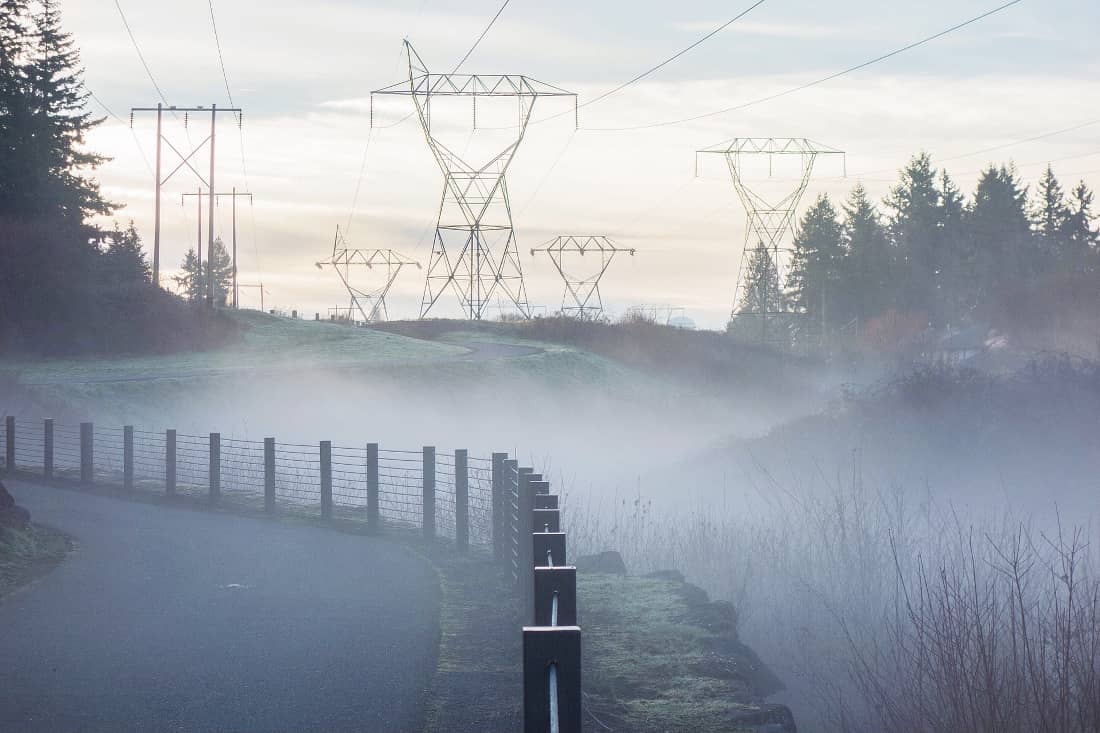 Before you start driving, you should check that the headlights are clean; if necessary, they can be quickly wiped off with a cloth. It is recommended to do a light test in autumn. Many workshops offer this free of charge as part of the annual "light test" campaign. In this way, errors in the lighting are recognized and can be rectified. A well-cleaned windshield and a functioning wiper including new wiper blades also ensure good visibility. If the view from the outside is clear, it is up to the defrost function of the blower to ensure that the windows are clear and not fogged up from the inside as well.
Reduce speed and increase clearance
Anyone who lives near a river or body of water knows the places where fog often occurs and will probably approach them carefully. Many drivers are surprised every year by the poor visibility that more or less suddenly appearing fog causes. Therefore, it is important to be particularly foresighted at this time of the year. If you register cloudy haze from a distance, you can switch on the low beam in good time, reduce the speed and increase the distance to the person in front. The traffic radio also provides information about road sections that are affected by fog. These warnings should be taken seriously.
Do not trust the automatic light
If you unexpectedly find yourself in a fog bank, you should immediately reduce your speed and activate the low beam. Trusting the auto light is not a good idea. Since it reacts to differences in brightness, it often does not recognize obstructions such as fog or recognizes them too late. Daytime running lights are not bright enough for difficult lighting conditions and there are no taillights for visibility. Under no circumstances should you activate the high beam, because the fine water pearls reflect the light and also impair visibility.
Fog lights instead of high beams
Instead, fog lights help – they can be used from within a range of 150 meters. Switching on the rear fog lights, on the other hand, is only permitted when the visibility is less than 50 meters, otherwise the person behind will be dazzled. In addition, when the visibility is less than 50 meters, you are not allowed to drive over 50 km / h on motorways. As a driver, you should orient yourself to the delineator posts on the right-hand side of the road. (Text and image: em / sp-x)