contents
What is the difference between LPG and CNG?
What are the advantages and disadvantages of LPG conversion?
Which car is suitable for converting to LPG?
How to convert diesel to LPG?
How much does an LPG gas system with installation cost?
Does LPG still have a future and what will LPG cost from 2023?
Conclusion: When is it worth converting to LPG?
Autogas & natural gas: What alternatives are there for cars with combustion engines?
While hybrids and electric cars are on the rise and hydrogen-powered fuel cell vehicles are under development, LPG has proven to be an environmentally friendly and inexpensive alternative to classic combustion engines conquered a niche. Because many cars can be used for the Retrofit gas operationso that existing vehicles and Used cars benefit from it. This is also reflected in the numbers.
For 2020, the statistics show a good 430,000 vehicles that are set up to run on LPG or natural gas. Most of it drives around 350,000 vehicles with LPG. In 2021 alone, 10,118 LPG vehicles were newly registered in Germany. This corresponds to an increase of almost 55% compared to the previous year.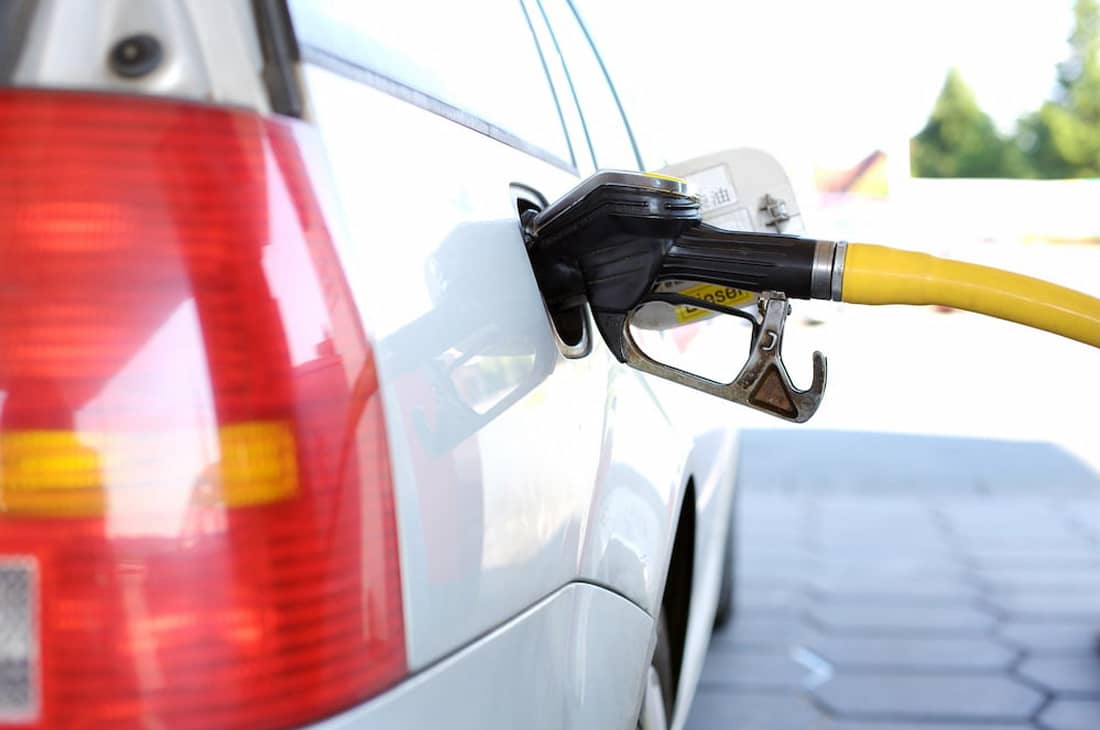 LPG can be an alternative for vehicles with internal combustion engines.
What is the difference between LPG and CNG?
The most important differences between the two alternative fuels are their physical state and their origin. While that less used for motor drive Natural gas as CNG (Compressed Natural Gas) is a gaseous alternative fuel Autogas or liquid as LPG (Liquefied Petroleum Gas) as a by-product of petroleum processing. Many new cars with factory gas operation run on CNG, but when retrofitting LPG, the workshop usually uses liquid gas LPG.
What are the advantages and disadvantages of LPG conversion?
Anyone who converts to LPG saves operating and maintenance costs compared to petrol and diesel and is more environmentally friendly on the road. However, you first have to pay for the LPG conversion. In the comparison you can see the most important Pros and cons of converting to LPG like this:
Which cars can be converted to LPG liquid gas?
For vehicles with petrol engines, the installation of an LPG system is required possible with almost all new and older vehicles. Mild hybrids and plug-in hybrids can also be retrofitted at a later date. However, one should first inquire with the manufacturer or in the workshop whether the vehicle technology of the petrol engine is suitable for the installation of an LPG system in individual cases suitable is. That can be about factors like that horse power, the engine design and the injection technology depend.
Can you convert diesel to LPG?
Diesel cars can be with the Diesel blend technique set up for gas operation. In this process, the diesel fuel is mixed with the liquid gas LPG for combustion. This kind of LPG conversion for diesel does not completely replace the classic fuel while driving. However, the gas admixture improves the combustion compared to conventional diesel cleaner and a good 40% more effective.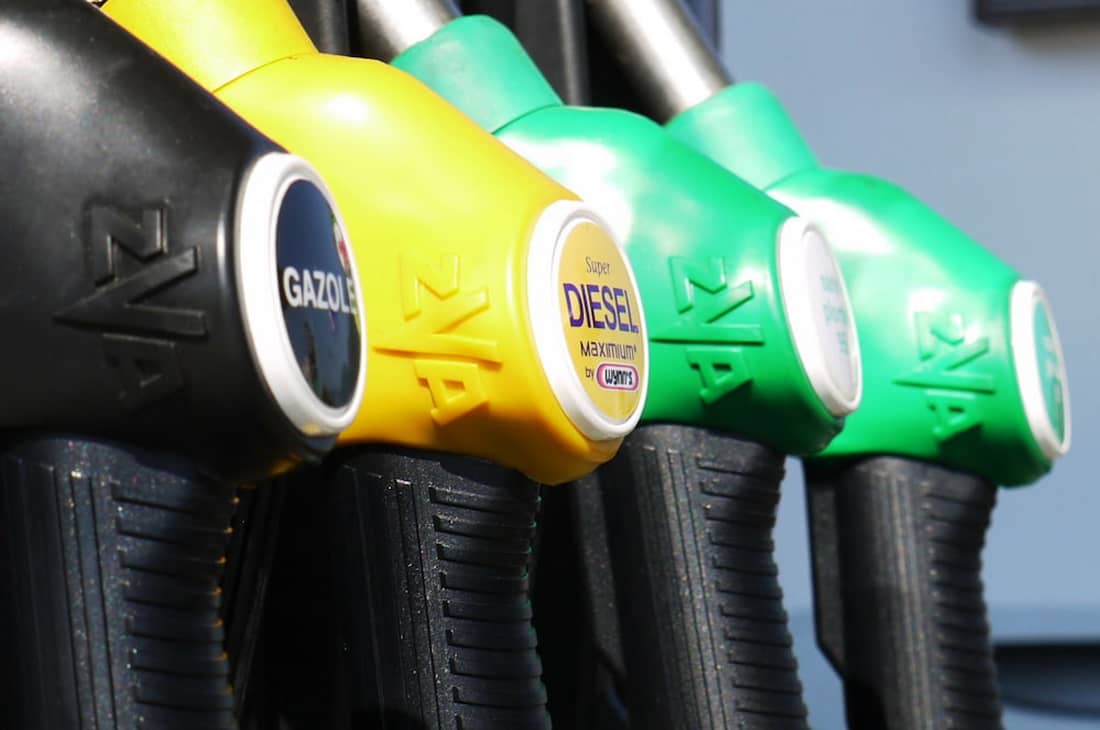 Diesel cars can be converted to LPG drive by adding gas.
Which diesel cars can be retrofitted for LPG?
From a technical point of view, converting from diesel to LPG is a particularly good option if if there is no direct injection installed in the engine. This is at Vehicles from the 1980s or 1990s still often the case. It is technically more complex with more modern TDI engines or CDI with common rail injection. What is technically feasible and whether the LPG conversion for a diesel is possible can be found in a workshop with a view of the engine code decide. If in doubt, however, you should also ask the manufacturer and get a There is a certificate from the retrofitter that the technology conforms to the model.
How much does it cost to install an LPG system?
Depending on the model and technology, the LPG conversion costs from around 2,000 euros. For more complex retrofits, the installation can be between approx 3,000 and 3,500 euros costs. Also to be considered when deciding to convert to LPG Additional costs for testing and maintenance work.
What additional costs does the LPG conversion cause?
Some gasoline engines need for gas operation special spark plugs or additives for valve lubrication, so that additional costs arise when changing spark plugs and refilling the additives. These follow-up costs must also be planned for:
Additional inspection work, for example to check valves
Approx. 100 to 150 euros for the mandatory maintenance of the LPG system every 20,000 to 25,000 kilometers.
Approx. 20 euros for the gas system test prescribed every two years as part of the main inspection (HU).
Approx. 150 euros every 10 years for the tank check for older conversions dated before April 1, 2006.
For whom is the LPG conversion worthwhile?
who high mileage achieved in the year and a car with comparatively high consumption drives, for which the LPG conversion tends to be more worthwhile than for those who drive small cars infrequently. This is how retrofitting with LPG can be SUV or luxury limousine from approx. 50,000 kilometers count while it's at a classic Compact rather 80,000 to 100,000 kilometers are. Offer help with the calculation LPG calculatorwhich can be found on the websites of gas suppliers, retrofitters or automobile clubs.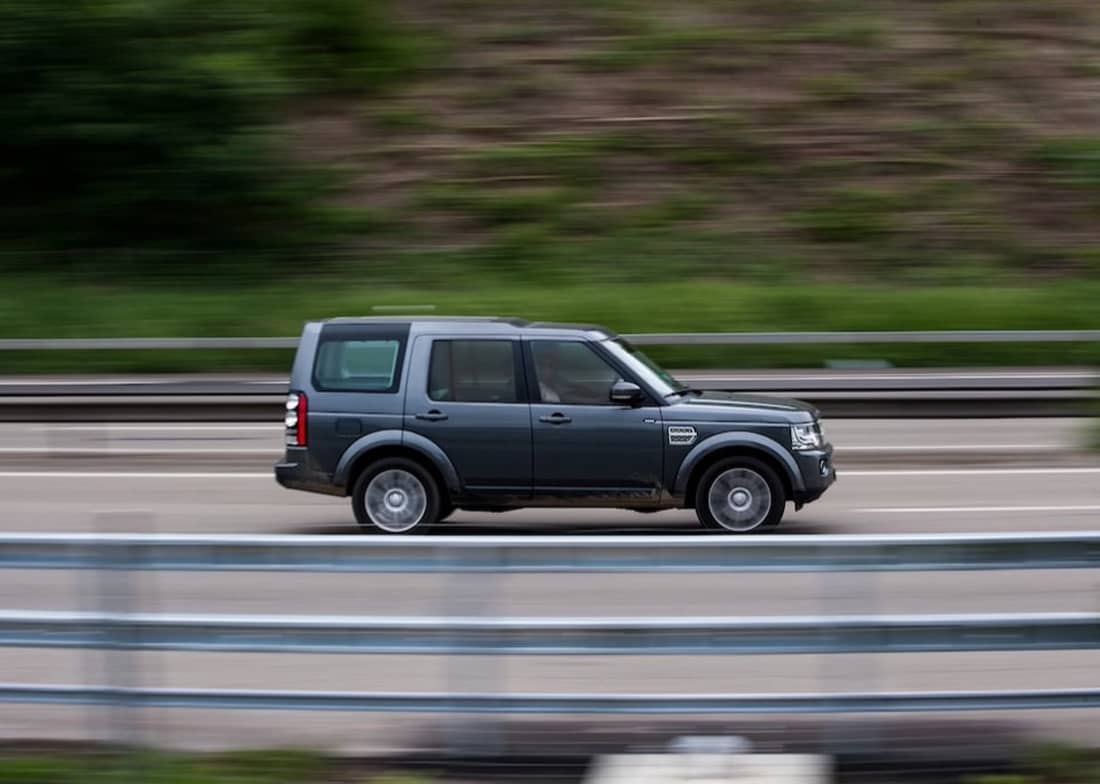 Converting to LPG is particularly worthwhile for long-distance drivers or cars with comparatively high fuel consumption.
How are the cost advantages of LPG Autogas developing?
LPG is cheaper than premium petrol and diesel, but fossil fuels will tend to become more expensive in the future, so LPG will also be affected by this development. In the period from 2021 to early 2022, the price of LPG rose from around 70 cents to a good 90 cents.
What are the taxes on LPG?
However, the rising prices for LPG are also related to the fact that the state Tax concessions for LPG are being reduced. While the tax rate was around 14.7 cents per liter in 2020, it will rise to around 19.7 cents by the end of 2022. From 2023, a liter of LPG will then be taxed at around 22 cents. Driving with liquid gas will therefore be expensive in 2023, despite the lower cost advantages then LPG should remain a cheaper alternative with rising petrol and diesel prices.
Conclusion: When is it worth converting to LPG?
Operating with LPG can also be worthwhile in view of the falling cost advantages and conversion costs of up to 3500 euros. Because LPG remains cheaper and more environmentally friendly than conventional fuels, so that gas cars are just behind electric cars in the energy cost balance. The offers of the converters are particularly interesting for petrol engines with a long service life, which complete high annual mileage or have a comparatively high consumption. For example, used cars from older years, youngtimers or vintage cars can also be moved more cleanly and economically with LPG. From when the conversion will pay for itself can be determined with a LPG calculator calculate that takes prices and mileage into account.
For diesel drivers, the technology remains an exception, although with the diesel blend quite method there to Convert diesel to LPG allow. This mainly works with older models without direct injection. Which models are suitable for the installation of an LPG system must be determined by a retrofitter or workshop decide in individual cases, taking into account the engine code. You should then confirm the harmlessness in writing so that there is no trouble with guarantee or warranty claims after the LPG conversion.