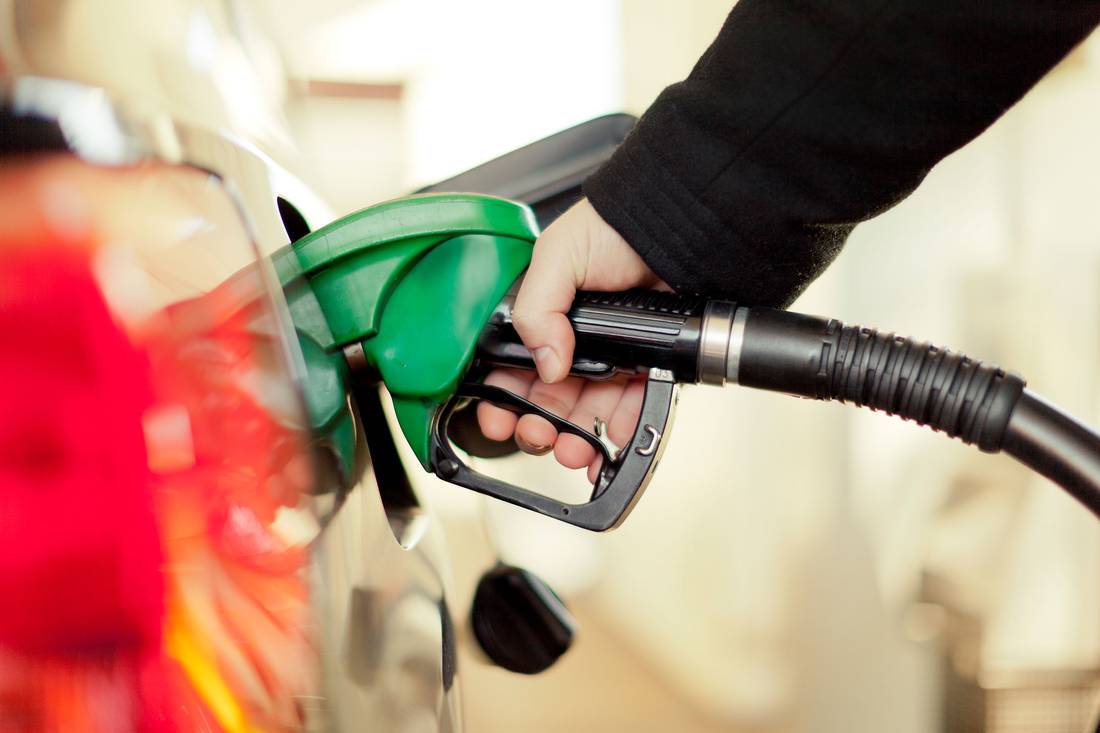 The ADAC reports a nationwide for the first time since its inception Average price for petrol and diesel of more than 2 euros per liter. What environmental organizations have been demanding for a long time has now become reality within a few weeks. However, an advantage for the global climate is not to be expected, since around 67.2 million existing vehicles with combustion engines (including plug-in hybrids) in Germany cannot be vanished into thin air overnight. The current situation is particularly annoying for commuterwhich compared to the beginning of December 2021 around 52 cents more for the liter of diesel have to pay. With the type of fuel Super E10 the price premium in the same period is approx 41 cents (Data from ADAC).
But the conflict in Ukraine is only one factor in the high fuel prices. In between 60 and 70 percent of the current price per liter are caused by government duties and taxes. In this country, it is above all the energy and value-added tax that make up a considerable proportion of the price of diesel and petrol. Accordingly, the ADAC calls for the tax burden on fuel to be reduced in the short term. The federal government has already decided to increase the commuter allowance to 38 cents from the 21st driven kilometer. In view of the current price explosion, however, this measure is certainly just a drop in the ocean.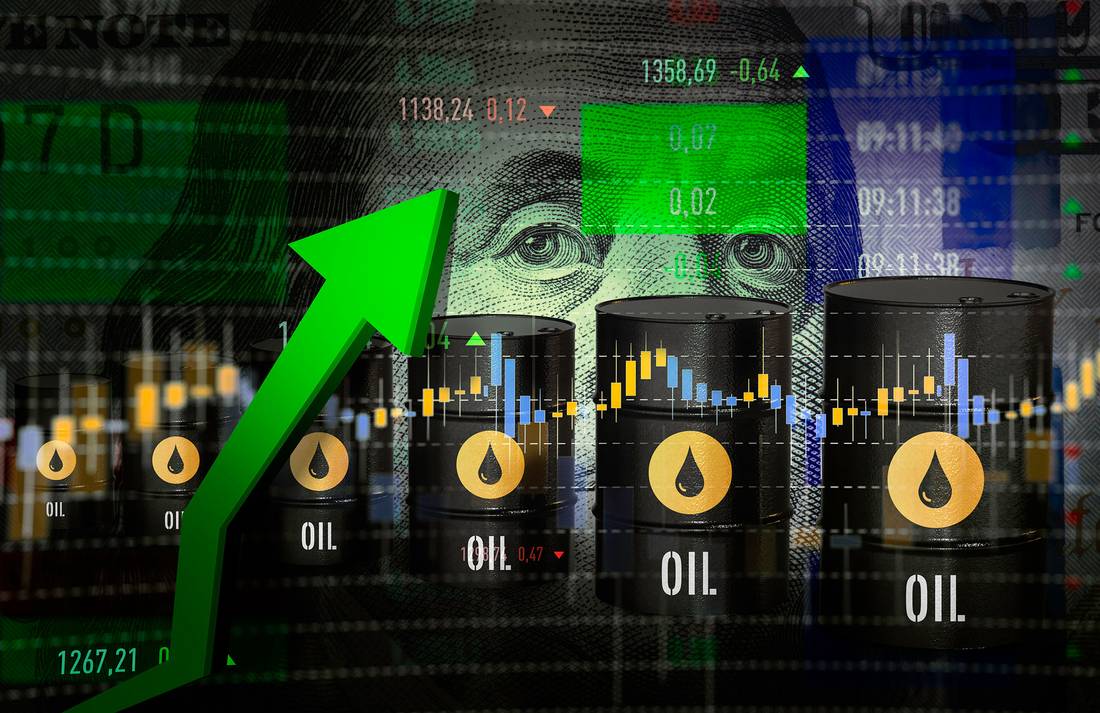 The price of crude oil currently knows only one way: up! Brent crude oil rose to over $132 a barrel on March 8, 2022 – it could be more than $200 in the short term.
So how is it possible in the current situation to save cash when filling up?
Drive less car: Easier said than done, but the most effective way to save money is to leave your car behind, especially for short trips.

Fill up at the right time of day: According to ADAC, fuel prices are highest in the morning and at lunchtime. They usually reach their low point between 18 and 19 respectively between 8 p.m. and 10 p.m. Use price comparison apps to find the cheapest gas station near you.

Avoid motorway petrol station: Record prices for a liter of diesel or petrol are regularly quoted on motorways. Compared to a local gas station, the Price differences more than 20 cents amount per liter.

Refuel in other European countries: Tank tourism remains controversial, but it is worth taking a look at our European neighbors, especially for residents in regions close to the border. In Poland and the Czech Republic in particular, but also in Austria and Luxembourg, refueling is still cheaper than in Germany. However, the further away you live from the border, the harder you have to calculate whether the long journey is worth it.

Fill up with E10 fuel: Even if the E10 continues to be disreputable among many drivers, it can still be used in the vast majority of petrol vehicles without hesitation. The savings compared to regular E5 petrol can amount to several cents, on the other hand there can be a vehicle-dependent additional consumption of 1 to 2 percent. You can find a list of vehicles that, according to the manufacturer, can officially be refueled with E10 here.

If you have the opportunity, get on one cheap small car around.

Also check your tire pressure. It is often enough to drive with the air pressure for a loaded vehicle to save a few percent of rolling resistance.

Remove unnecessary roof structures (e.g. ski carrier) and empty the vehicle interior of superfluous items to reduce fuel consumption.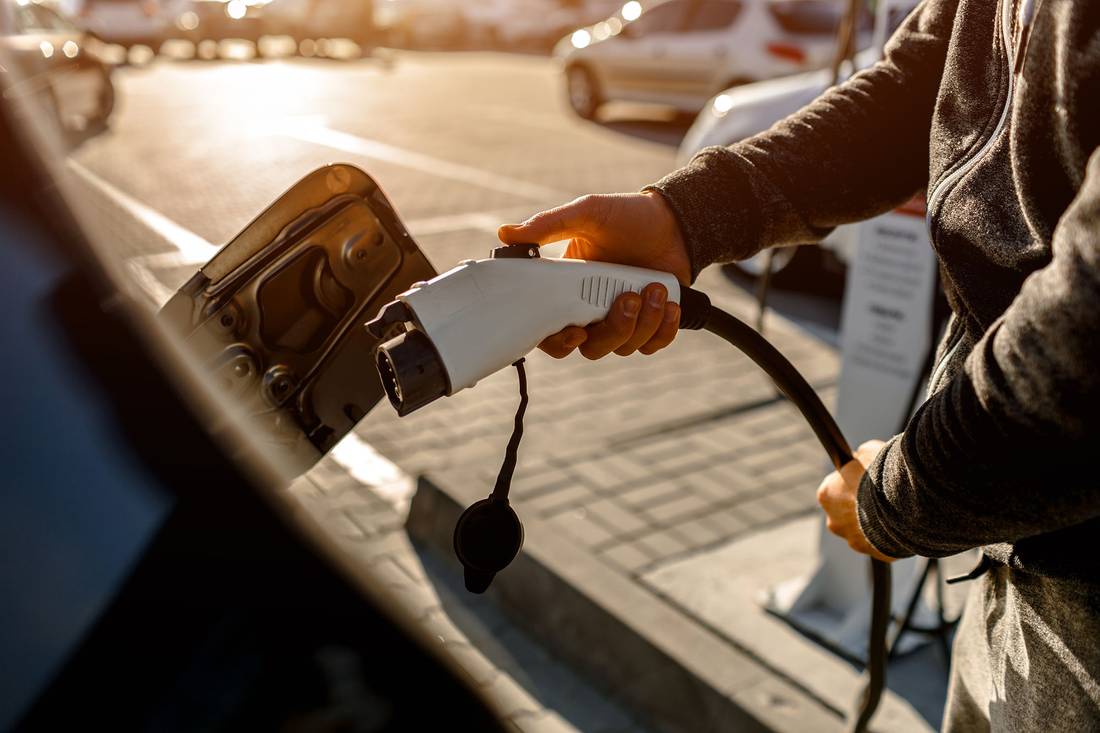 Electric cars are experiencing a significant surge in demand. At the same time, electricity costs continue to rise.
Is it worth switching to an electric car now?
From a financial point of view, this question cannot be answered in general terms. It depends a lot personal usage behaviorthe vehicle size and on how clearly you are aware of government funding programs, such as the environmental bonus, can benefit. Furthermore, that even a small electric car is more expensive to purchase than a comparable combustion engine. This circumstance is likely to increase further in the near future, since, among other things, nickelas a main component of modern vehicle batteries, due to recent global political events extremely increased in price is.
Also the personal loading situation you should always keep in mind. Anyone who produces the electricity for their electric car in their own home or who can charge it free of charge at their employer, for example, has a clear advantage.
Everyone else only has that Cost comparison between the different charging current providers. There are some significant differences here, also in terms of monthly basic fees. Another price-decisive factor is whether your own electric car is supplied with power from a regular AC charging station or from a DC fast-charging station. Ad hoc loaders can quickly enter the cost trap grope. This is what the infrastructure provider demands ionity from direct payers 79 cents per kilowatt hourbut also local providers like the Stadtwerke Munich move with you from April 1, 2022 69 cents per kilowatt hour at the DC charger.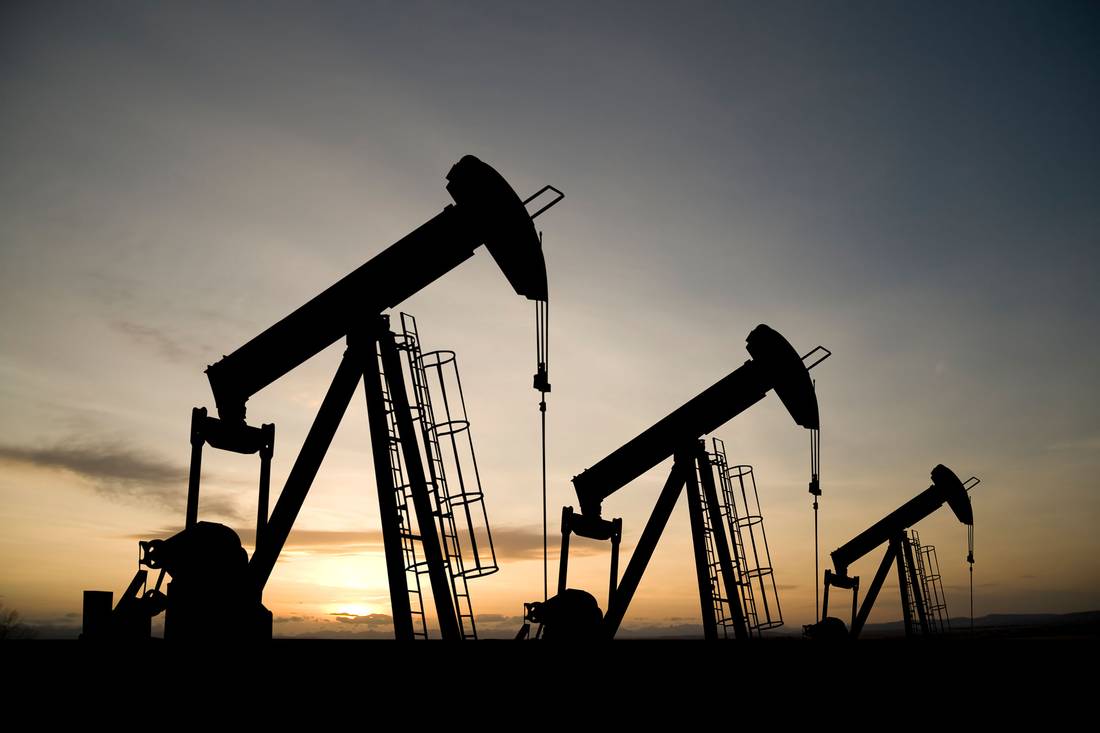 Delivery bottlenecks for petrol and diesel are not to be expected. However, the days of low prices at the pump are over for the time being.
I would like to order a new vehicle, what do I have to consider?
Irrespective of the fact that the sale of new vehicles appears unattractive when fuel prices are high, the European car industry in particular has another problem: disrupted supply chains. Although only a small proportion of the suppliers of German and European car manufacturers are located in the Ukraine and Russia, a missing wiring harness can paralyze the production of individual vehicle models for days or weeks. Audi, BMW, Mercedes-Benz, Porsche and Volkswagen are already struggling with the first production outages, but in the coming weeks and months all well-known European car manufacturers are likely to be affected by the problem of missing parts.
as prospective new car you will find it very difficult to get around this problem. Individual car manufacturers offer mostly normal delivery times if certain special equipment (higher infotainment and sound systems and/or other comfort features) are not selected. On the other hand, there are usually enough stock vehicles available, which can also match your wishes with small smears (e.g. paintwork, rims or other extras). Exceptions confirm the rule here, however, as the shortage of vehicles in stock proves with the currently sold-out Mercedes E-Class sedan.
Do you want to join new vehicles available immediately not being too financially tied and staying flexible might as well leasing be considered for you.
If there is nothing right for you here either, it is worth taking a look at the used car market.
Saving fuel with older cars?
The situation on the used car market remains just as tense as on the new car market. Even if compared to 2021 in general higher prices for a used car are required, you can continue to save money. It can be worth taking a look at older used vehicles that also use little fuel.
Here, however, it is crucial to know what you are getting yourself into. Premium vehicles that used to be expensive in particular are available online at tempting prices as they get older, but it is not uncommon for expensive ones to be bought maintenance or repair work after himself. A look at the environmental aspect is also important. vehicles with the emission standard Euro 1, 2 or 3 may be affected by any driving bans and will not receive a green particulate matter sticker. In addition, there is a high fall, especially for older diesels road tax which can nullify any consumption advantages again.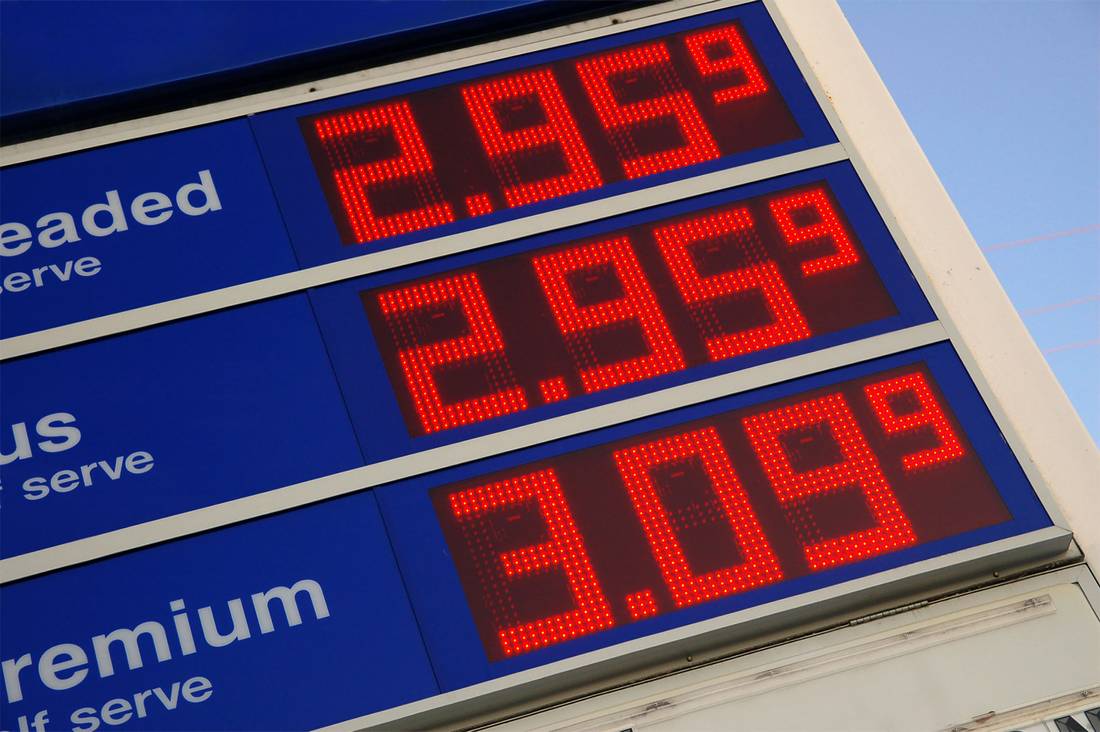 The new normal at the pump? Do we have to adjust to prices of more than 3 euros per liter of petrol and diesel in the near future?
How will fuel prices continue to develop?
Due to the current political and global economic situation, in the short to medium term rising fuel prices to reckon with. A forecast crude oil price of around 200 US dollars could soon change to prices in the national average 3 euros per liter of diesel and petrol to lead.
It is true that the end of the heating period is imminent, new oil contracts could avoid bottlenecks and the controversial fracking in the USA could also be financially worthwhile again due to the high oil price; However, in 2022 all of this will no longer bring us the low fuel prices we found a year ago. Even if the federal government significantly reduces the tax burden on citizens, refueling will remain an expensive affair for the next few months.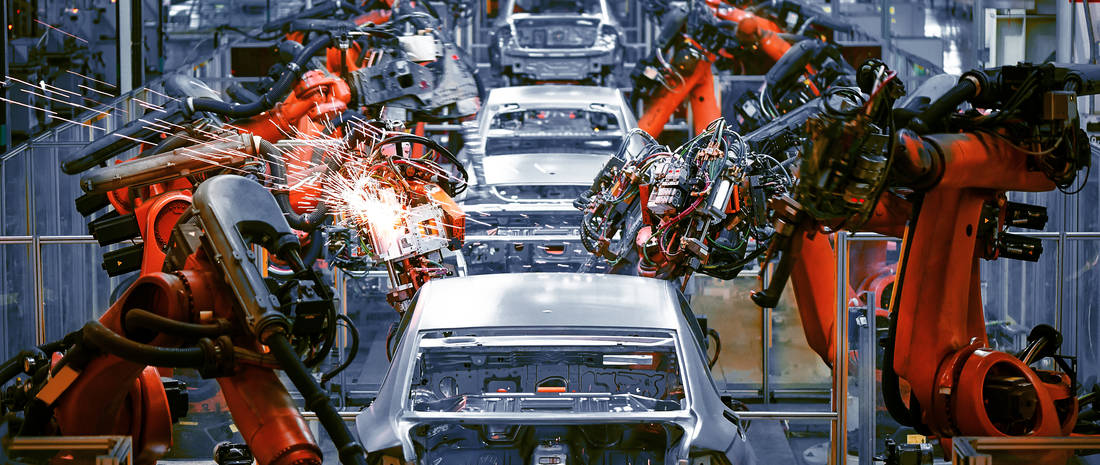 How is the situation developing for car manufacturers?
The main thing here is which one supply chains through the Ukraine crisis really how long disturbed are. It is not only production losses in Ukraine and Russia that can hamper car manufacture, but also through sanctions prevented freight routes can cause delays. Independent of rising energy and raw material prices remains the problem of semiconductor shortage exist, which is likely to have an impact not only on vehicle sales but also on vehicle prices.
One example is the electric pick-up pioneer Rivianthe last one Price increase for its products by 20 percent announced. Extremely high raw material costs, including nickel, mean that electric cars in particular are likely to become noticeably more expensive in the near future. (lyrics: tv)