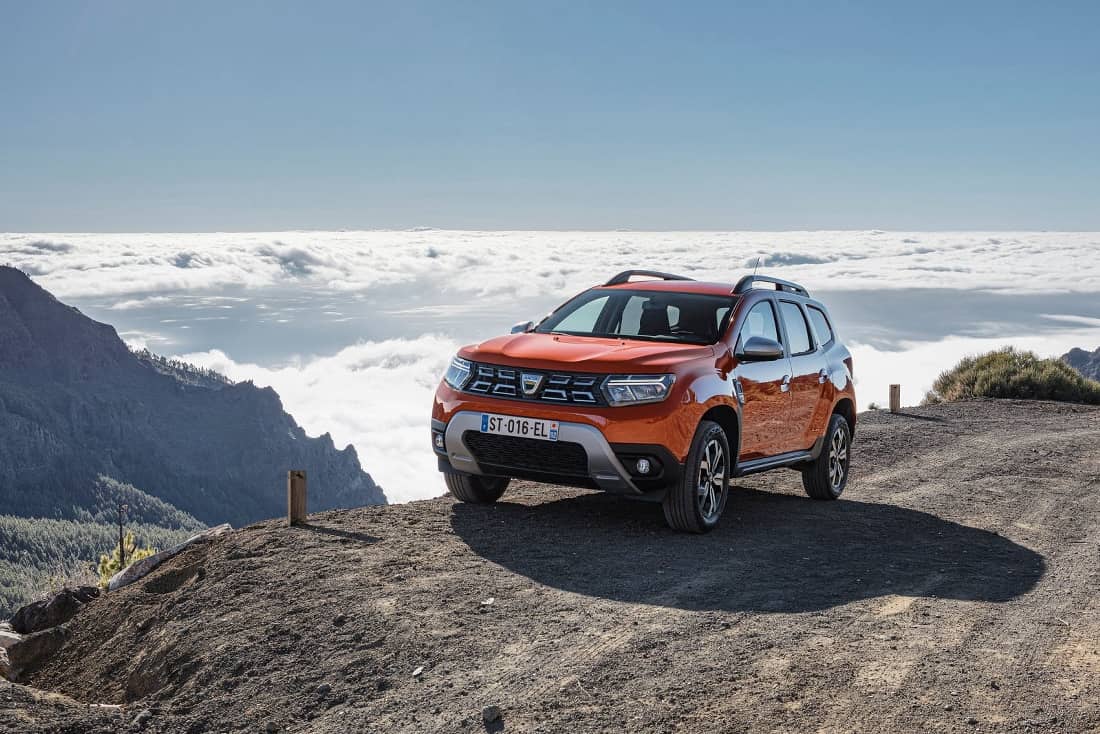 Dacia's SUV model Duster will be launched in September with some optical and technical innovations. The model year 2022 can be recognized, among other things, by the new LED daytime running lights in the form of a lying Y.
It can also be found in the relief of the new radiator grille and in the revised taillights. Also new are LED indicators and the LED headlights available at an additional cost. A modified roof spoiler and new light alloy wheels in 16- or 17-inch format ensure better aerodynamics, according to Dacia.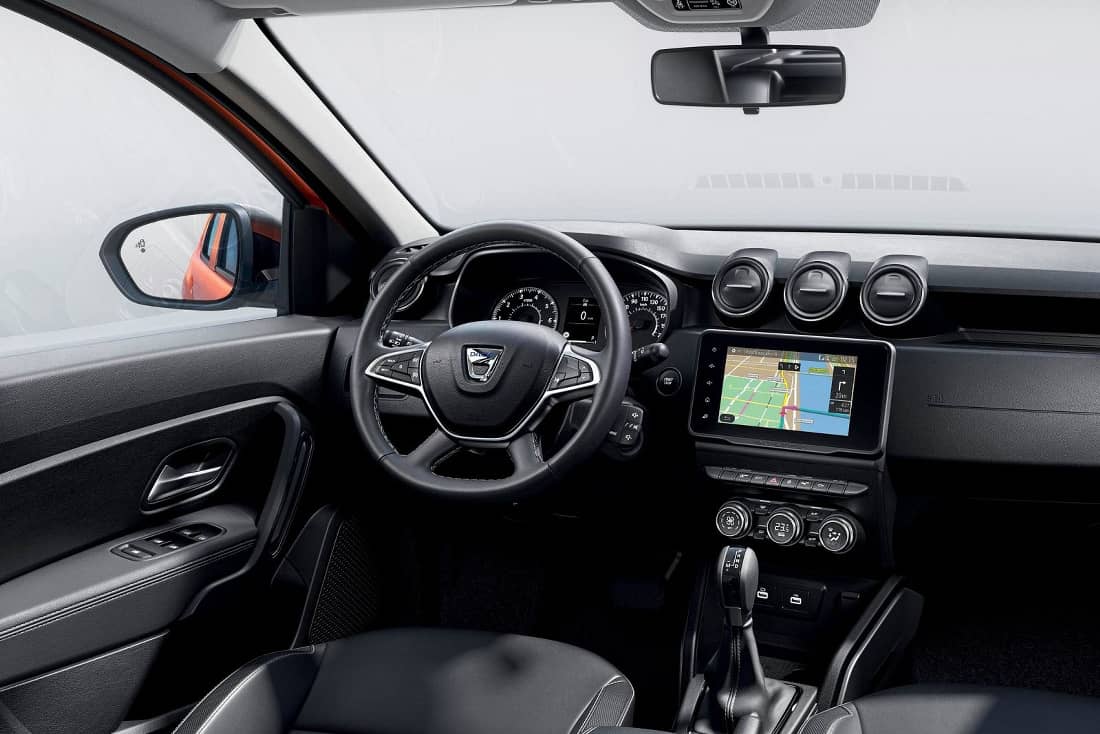 Upgraded interior
Inside, new upholstery fabrics and headrests bring a little freshness. A 1.1 liter storage compartment is located under a wider center armrest that can be moved lengthways by seven centimeters. In the future, customers will have a choice of two infotainment solutions. The previous Media Nav now allows wireless smartphone integration, while the new Media Display with 8-inch touchscreen is still only possible via a cable connection.
The driver can choose to use smartphone content via the touchscreen, steering wheel buttons or by voice command. The equipment of the smaller multimedia solution includes USB ports and six speakers.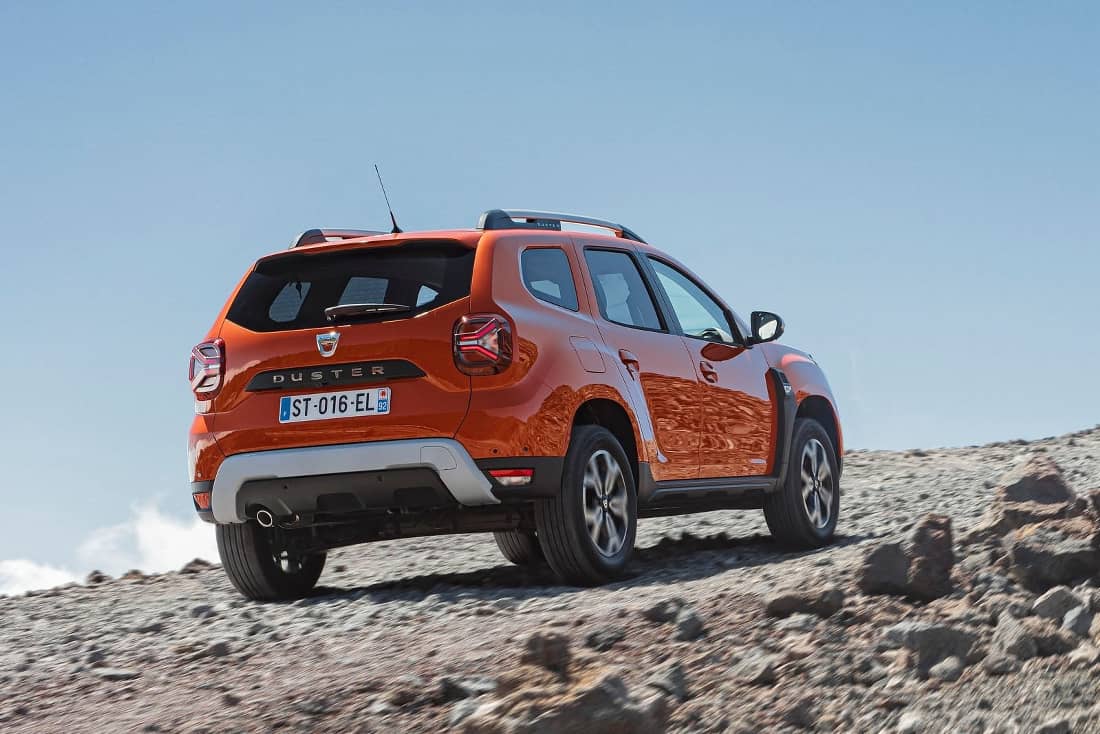 Still with diesel and LPG
Five engines will be available for the Duster in the future (vehicle is not yet for sale, homologation pending²). The only diesel is the dCi 115. There are also the three petrol engines TCe 90, TCe 130 and TCe 150. The latter can be combined with the dual clutch transmission EDC for the first time in the 2WD version.
There is a larger LPG tank especially for the TCe 100 ECO-G LPG variant. It holds 45 percent more, which increases the range in pure gas operation by 250 kilometers. Dacia has not yet provided any information on the presumably only slightly increasing prices for the new model year. The Duster currently starts at around 12,000 euros. (Text: mh / sp-x, tv | Images: manufacturer)