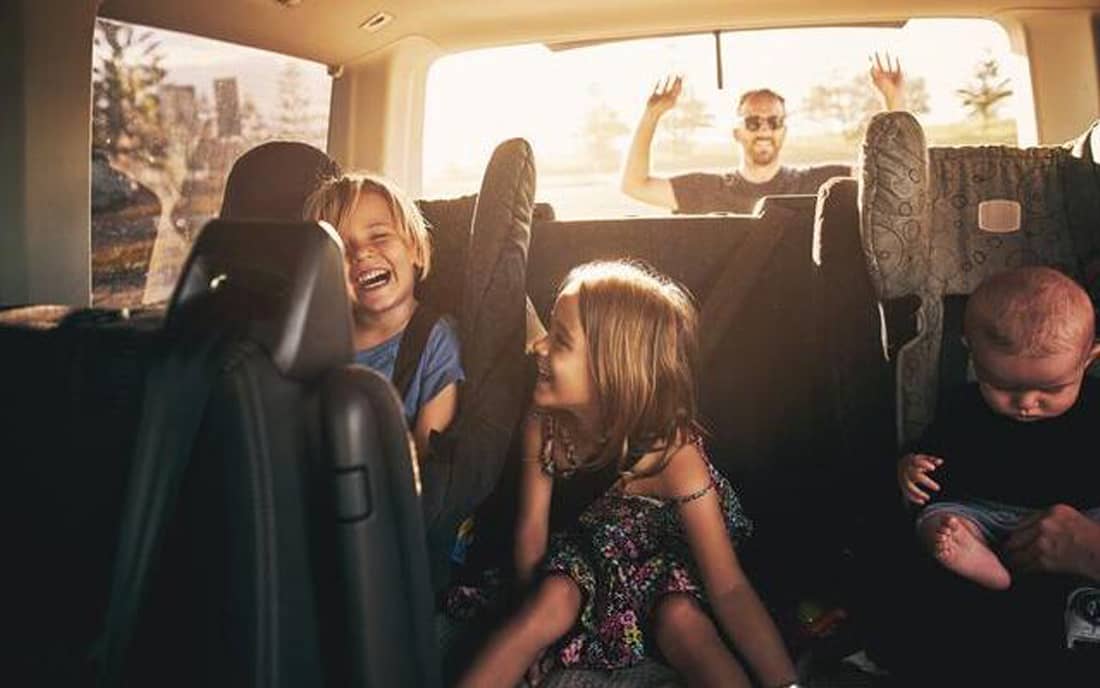 Our car vacation check tips:
So that the best time of the year does not fall by the wayside, you should check your car for a few points in advance. Not a big deal – but with a big impact.
tires: Is the profile of your tires still OK? Is there any visible damage that should possibly be repaired? What about the tire pressure? Note that you should adjust the pressure to match a fully loaded vehicle.
Engine oil: Avoid engine damage. Simply by checking the oil level. Simply pull out the dipstick in the engine compartment, wipe it off, reinsert it and pull it out again. The oil film should be visible between min and max.
Cooling system: Make sure your car doesn't get too hot! It is essential to check the cooling water before departure. Please not when the engine is hot, otherwise the cooling system will be under pressure. You will find information on refilling in your user manual.
light: Check the entire lighting system of your car: parking lights, daytime running lights, high and low beam, reversing lights, brake lights and indicators.
battery: Did you know that a battery can not only fail in the cold – it also reacts sensitively to heat? Just have your battery checked in a workshop before you leave.
All-round check: Don't forget to check your air conditioning, test the brakes, take a closer look at the wiper blades and, of course, make sure there is enough washer fluid.
Traffic safety: Do you have first aid kit, warning triangle, safety vest and tire sealant on board? What about the due date of the HU / fine dust sticker?
Check the window panes for cracks or stone chips.
AdBlue: Do you have a diesel vehicle with AdBlue? Then take enough replacement with you as a precaution.