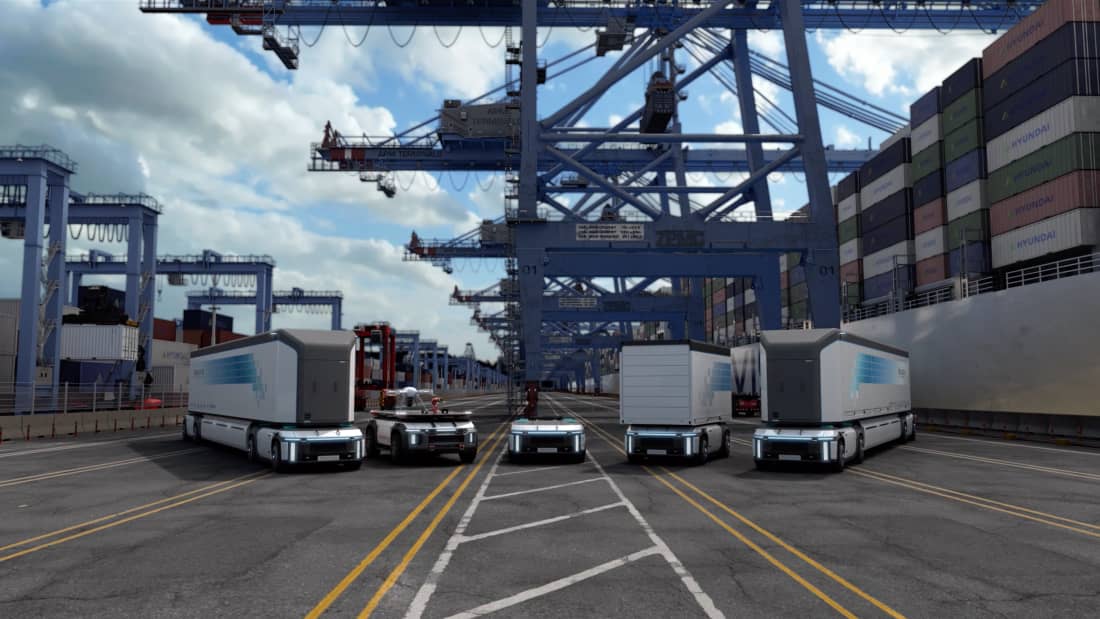 With the sports car study Vision FK, Hyundai wants to underline the important role of hydrogen for future mobility. The coupé now presented as part of the "Hydrogen Vision 2040" combines a fuel cell with an externally chargeable battery, which should enable a range of 600 kilometers. The Koreans name 500 kW / 670 PS as drive power (vehicle is not for sale, homologation pending²).
The locally emission-free bolide is a symbol of Hyundai's ambitious hydrogen plans. The car manufacturer expects the breakthrough of the energy carrier in transport and other sectors by 2040 and wants to support this development with its own products and technologies.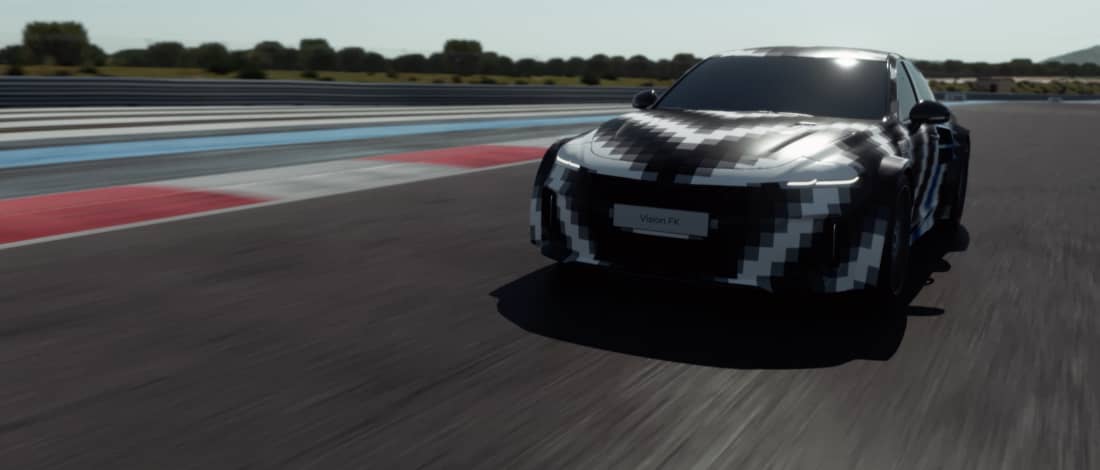 The cost of fuel cells is expected to drop significantly by 2030
Among other things, all of the Group's commercial vehicles are to be equipped with fuel cell systems by 2028. Series production of an improved version of the current Xcient Fuel Cell hydrogen heavy-duty vehicle has also started. A tractor based on the same technology is expected to come onto the market in 2024. A light commercial vehicle with hydrogen technology has also been announced. By 2030, the cost of fuel cell vehicles should be at the level of conventional models.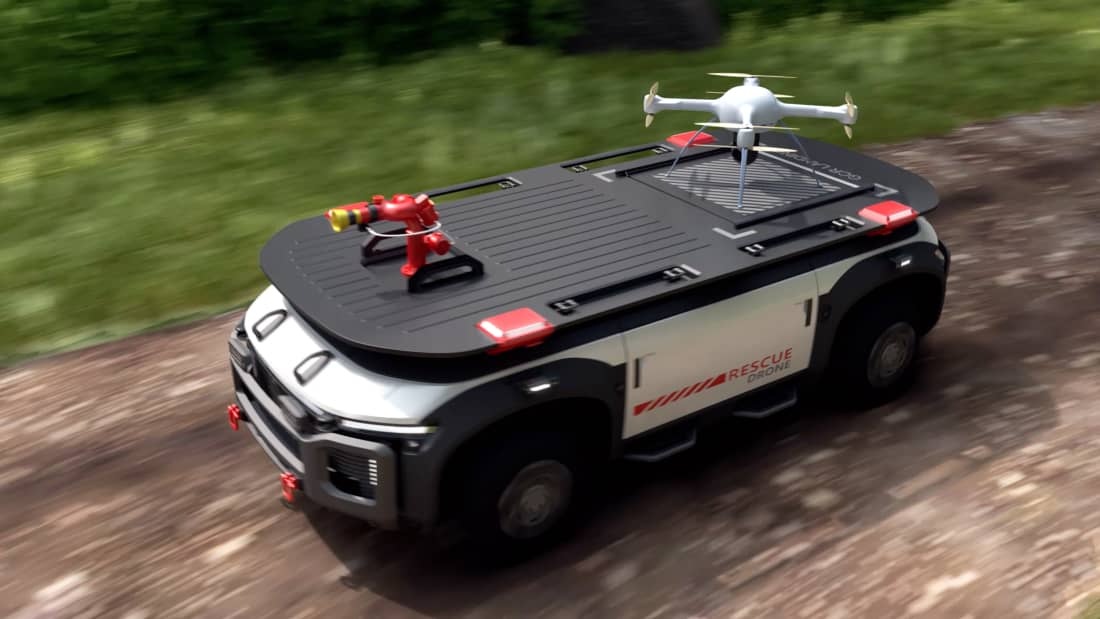 Hydrogen in all areas of the energy sector
As part of the online presentation of the hydrogen strategy, the Koreans showed other applications in addition to the fuel cell sports car. Including a "Trailer Drone" for container transport, a rescue drone and a mobile hydrogen filling station based on a truck. Hyundai also wants to get involved in expanding the application area of ​​fuel cell systems and technologies to all areas of the energy sector. This also includes the electricity and heat supply of buildings, urban energy sources and power plants. (Text: tv, hh / sp-x | Images: manufacturer)