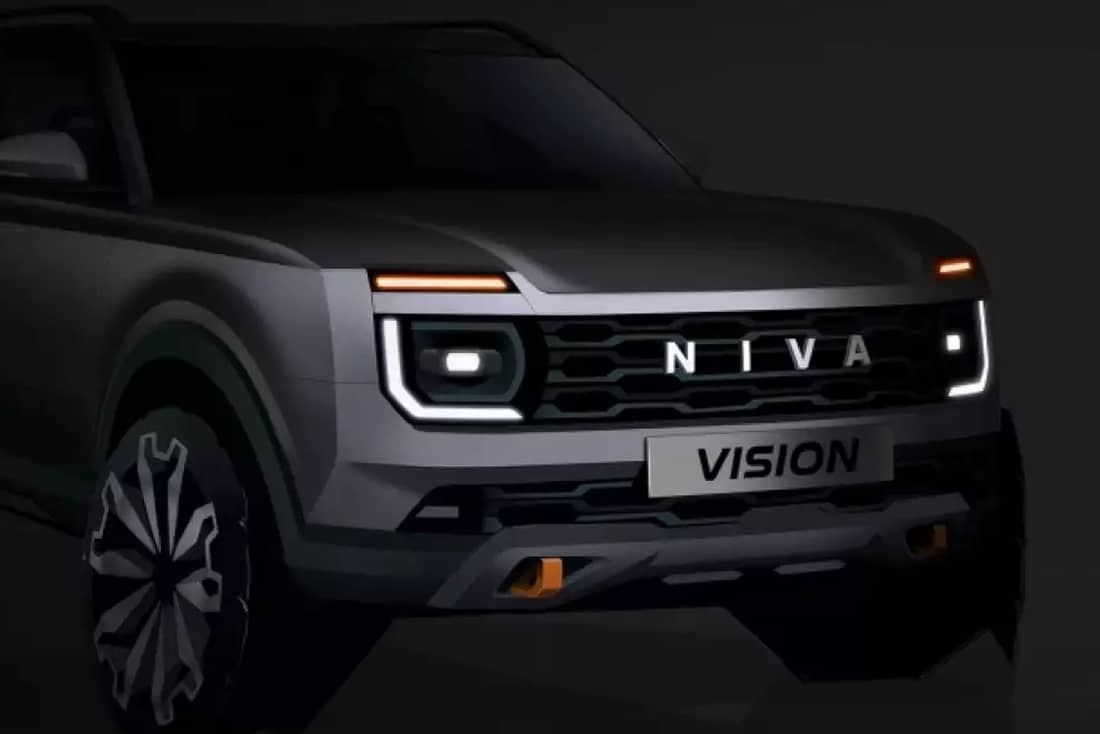 Interesting times await fans of the rustic Niva. While the continued existence of the cult brand Lada on the Western European market was uncertain for a long time, the parent company Renault is now specifying how things should go on with the Russian off-road vehicle veteran.
First of all: The Lada 4×4 can officially be called Lada Niva again, but in its original form it is given the suffix "Legend". For certain world markets it will continue to be built in its original form for the next few years, but in core Europe we are being put off to the Lada Niva Vision (concept vehicle, homologation pending²).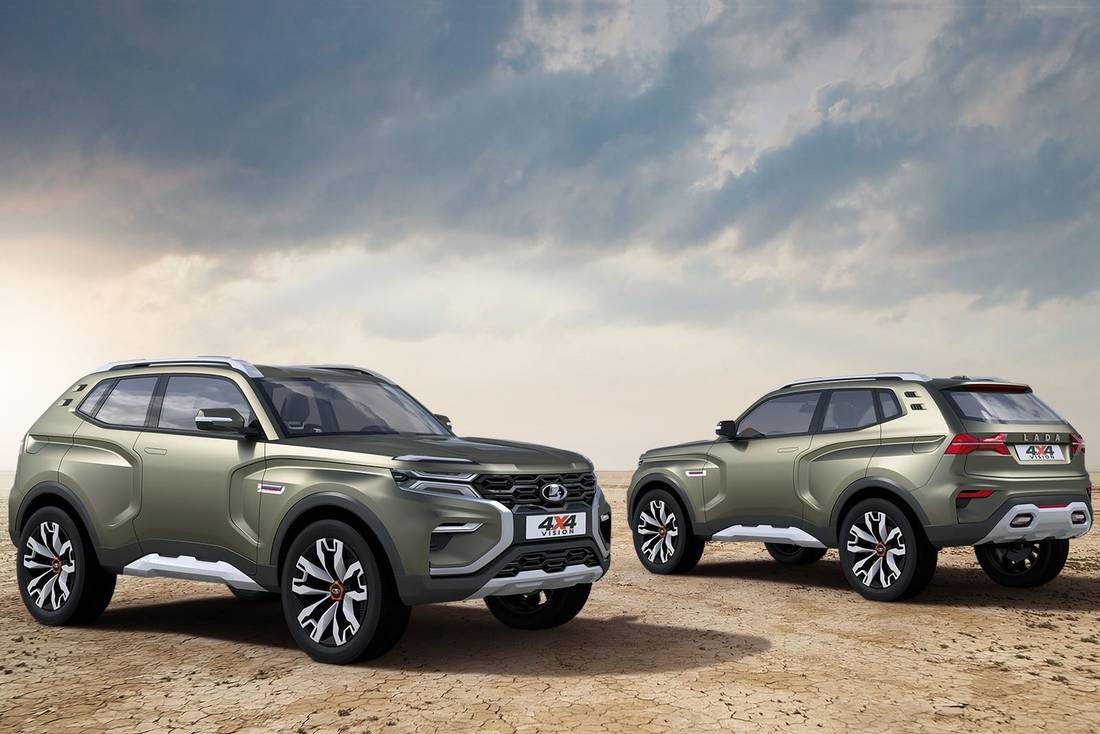 Lada Niva Vision on Dacia platform
It should be based on the latest Dacia technology and thus build on the CMF-B platform. Inexpensive, off-road and with space for up to five people, the Niva Vision should do credit to the veteran. Two body variants as three- and five-door are planned, whether there will also be a purely electric variant is unclear.
We at least hope that the brand will continue to exist in a meaningful way, if we could Lada 4×4 Urban in the test but gain a lot. (Text: tv | Pictures: Manufacturer)