Laminate flooring ?? hardness and maintenance
Laminate has only grown in popularity since the 1970s. This durable, relatively cheap and maintenance-friendly product is therefore an excellent alternative to parquet and other hard floors, such as tiles. A laminate floor consists of three or four layers and its quality is determined by the use class, usually referred to in the same breath as wear resistance and hardness. And that is also the catch. After all, the usage class consists of many more aspects. The cheaper the laminate floor, the thinner the top layer is usually.
Content
Types of laminate
Usage classes ?? suitable laminate for every application
Five classifications
Maintenance and cleaning of the laminate floor
Protection of your laminate floor
Types of laminate
Laminate that is used as a floor usually consists of three or four layers. The plastic bottom layer is usually made of melamine. On top of this lies fibreboard with a layer of paper in all possible designs, usually in the form of a beautiful wood structure. The top layer is usually made of plastic melamine with aluminum oxide. Laminate is available in numerous designs.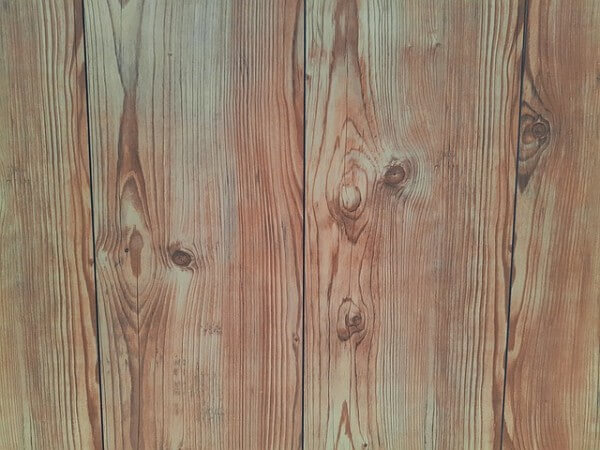 Structure of laminate /
Source: SauerC, Pixabay
From tile to wood structure
In most cases these designs can be divided into six groups:
Brushed The raw wood structure then comes out even better.
Rustic The wood structure of this laminate has a very fresh and lively appearance. Usually the design is also provided with knots.
Fineliner For an optimal effect of the wood fiber structure.
Original wood texture A refined, flat structure that optimally reflects the wood fiber arrangement.
Tile texture For a true-to-life relief reproduction of natural stone.
Design The structure is usually very striking and original.
V-groove
You can also opt for a v-groove, or chamfered edges. Many people like that. However, there is also something to be said for a floor without a V-groove. This one floor after all, gives the interior a more streamlined character. And that has its charm.
Usage classes ?? Laminate suitable for every application
The top layer of the cheaper laminate floors is usually a bit thinner. This significantly shortens the lifespan. The usage class indicates how impact resistant the laminate is, but also how stain resistant, scratch resistant, wear resistant and the top layer is smooth. The five regular usage classes are indicated by numbers, ranging from the lowest quality to laminate that can be called extremely wear-resistant and scratch-resistant, for example for hectic office spaces and busy conference rooms.
Five classifications
The most commonly used classes are:
AC1, class 21 The least wear-resistant class. This laminate is suitable for bedrooms and similar areas, or light use.
AC2, class 22 Normal use, such as in the living room.
AC3, class 23, 31 The double designation means that this type is suitable for a busy living room, or intensive use, and light use in a commercial environment, such as an office.
AC4, class 32 Suitable for normal commercial use. It can also be used for a large family's living room (small children).
AC5, class 33 Strongest class for commercial use. Suitable for areas where large groups of people walk around and stay all day long.
Expensive and cheap
The above mentioned types and usage classes are of course also available at the hardware stores, such as Ikea, Praxis and Gamma. You can also make laminate floors as expensive and as cheap as you want. Moreover, it is not difficult to install them yourself.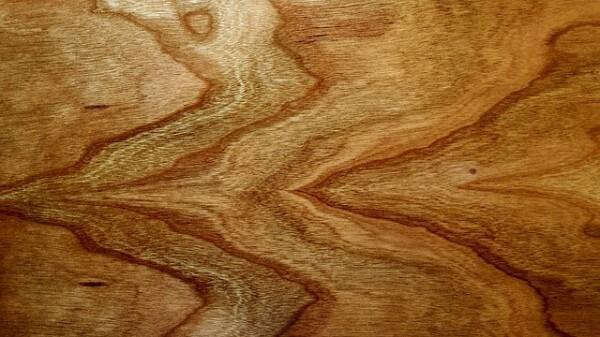 Structure of laminate /
Source: DWilliams, Pixabay
Maintenance and cleaning of the laminate floor
Like any floor, laminate also needs maintenance. The top layer, however strong and wear-resistant, is not indestructible. Good maintenance and thorough cleaning is always necessary to keep wear to a minimum.
Every day
Vacuum clean if necessary (brush position). Preferably wipe dry, so do not mop.
Weekly
If you want to wipe the laminate floor with a damp cloth, vacuum the floor first. Use lukewarm water and a suitable cleaner. Follow the advice of the supplier regarding the amount of it cleaning agent that you put in the water. That advice also applies if you want to use a stain cleaner. Abrasives, on the other hand, are not allowed, because they attack the top layer.
Protection of your laminate floor
Over time, every floor can be seen that it is lived on. That is simply unavoidable. However, you can enjoy your laminate floor for longer if you observe a few rules scratches and pits to prevent:
Be careful with stiletto heels, certain hard leather soles and stones in profile soles. This prevents deep scratches and scuffs.
Place indoor plants in waterproof pots. Watch out for condensation under the pots. You thus prevent ?? wellingen ?? and discoloration.
Dry the laminate floor immediately if water falls on it.
Stick felt pads under the legs of (sliding) furniture.