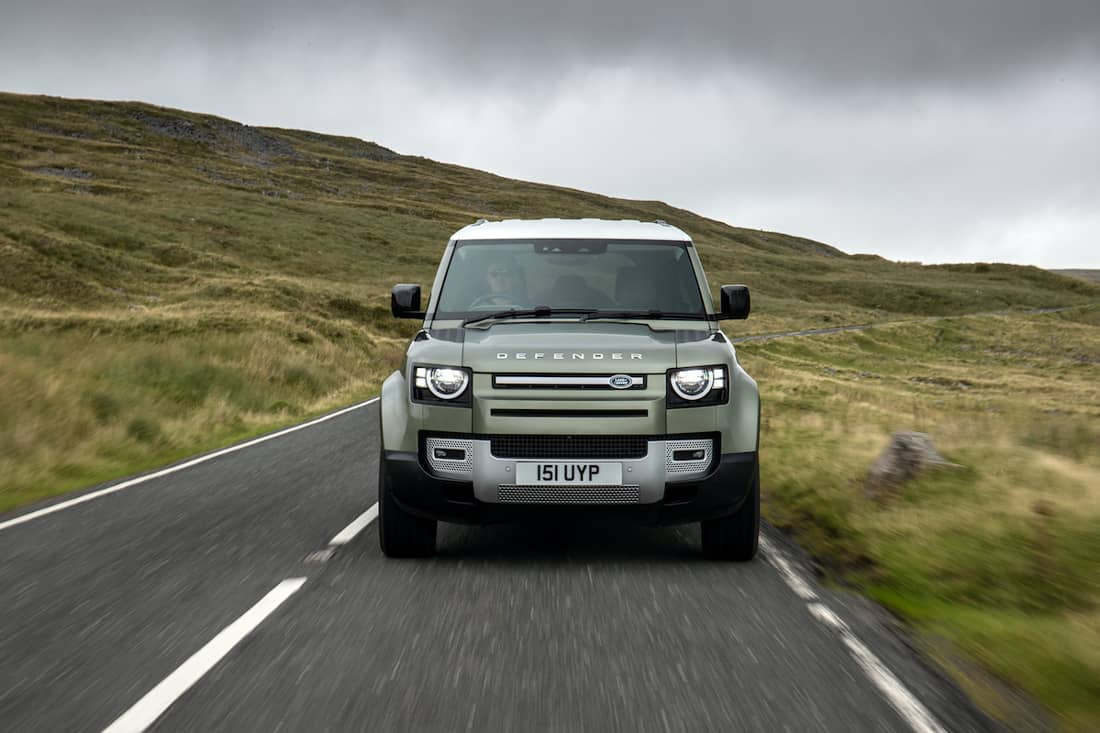 At least in Germany it has become quiet about Land Rover. The last big bang was certainly the market launch of the new Defender a little over a year ago. The Brexit, Corona and the continued tense situation with semiconductors are causing problems for the British, and the off-roaders from the island are selling rather slowly compared to local products.
In addition to the new Range Rover, which is expected to debut at the end of the year, the Defender should also provide start-up assistance so that Land Rover can find its way back to its former glory. According to the British Autocar magazine, there are apparently plans to increasingly market the Defender as an independent model family from 2025. Based on the new MLA substructure (which also carries the future Range Rover), a whole series of different versions of the off-roader are to come onto the market.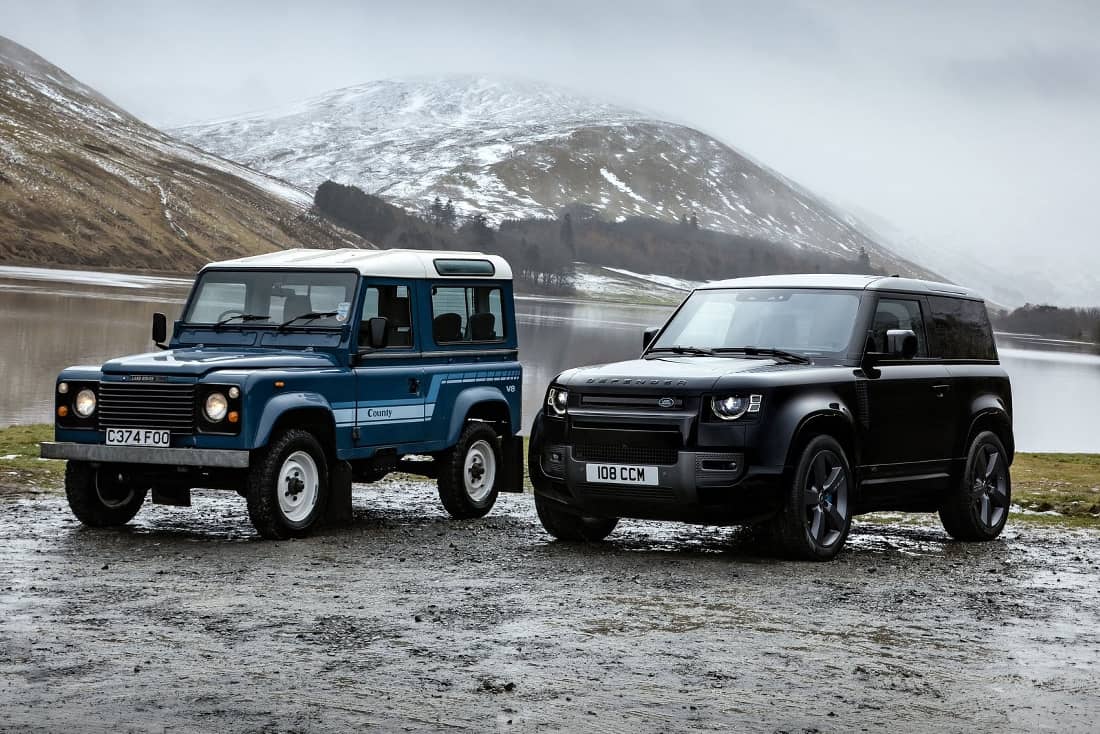 MLA Defender is supposed to get bigger and more luxurious
Among other things, an even larger variant is planned, which will then be less robust, but more luxurious. It should also trump the around 5.10 meter long Defender 130, which will be available from 2022, and could drive up as a mild hybrid, plug-in hybrid or purely electric. The latter would mean getting into position against the Mercedes EQG (from 2024) that has just been presented at the IAA.
But friends of alternative body concepts could also get their money's worth, if Land Rover thinks out loud about a pick-up variant of the Defender. However, plans to also create smaller versions of the iconic off-roader on the EMA platform of the future Discovery Sport were overturned. (Text: tv | Pictures: Manufacturer | Source: Autocar.co.uk)