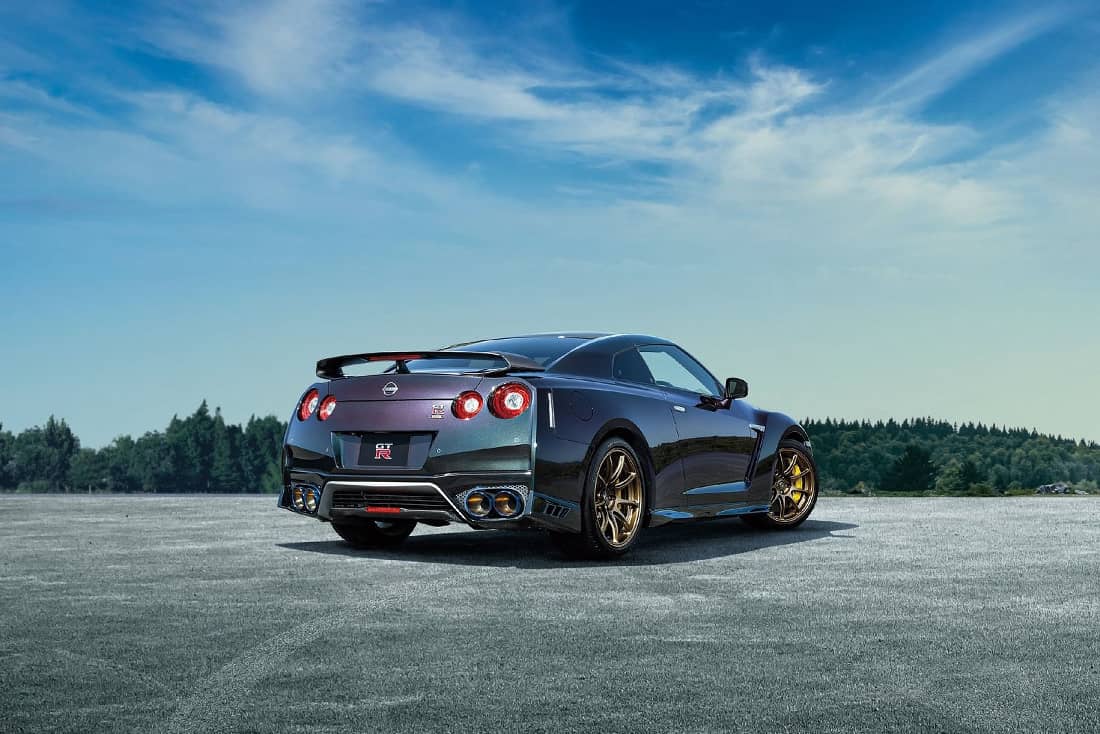 Nissan and the GT-R – an inseparable combination for fans. But in this country the admirers of "Godzilla" should look more and more clearly into the tube, because the Japanese have noticeably reduced their engagement on the old continent. The new Nissan Z (as the 370 Z successor) does not come to us and so does the last special edition of the GT-R (combined fuel consumption: 13.8 l / 100 km; combined CO2 emissions: 316 g / km²).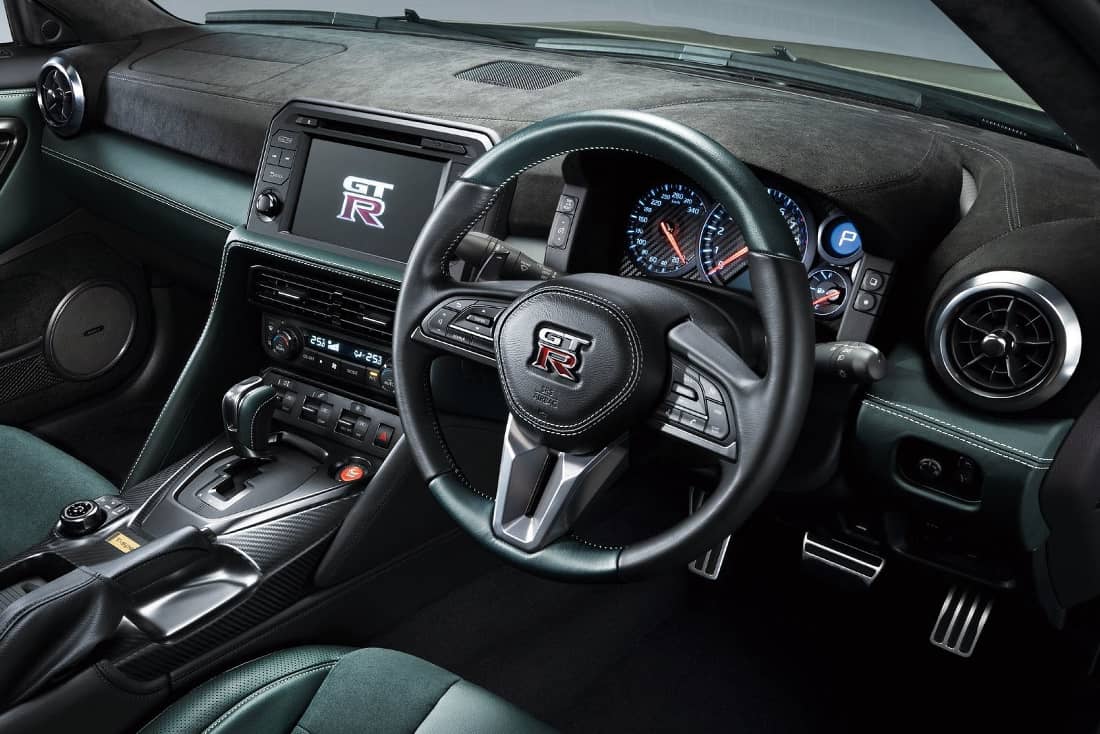 Special colors, loving details
The all-wheel-drive sports car has been on the market since 2007, drove many Porsche drivers to despair with a speed of 2.7 seconds at 100 km / h from 2012, and its visual presentation still has an unmistakable character. Finally, there is a special edition to be ordered exclusively for the Japanese and US market.
The Nissan GT-R T-Spec starts in the USA from around $ 139,000 and has ceramic brakes, a special carbon rear spoiler and special lettering, among other things. In addition, Nissan is donating the paintwork "Midnight Purple" and "Millennium Jade", which were already used on previous versions.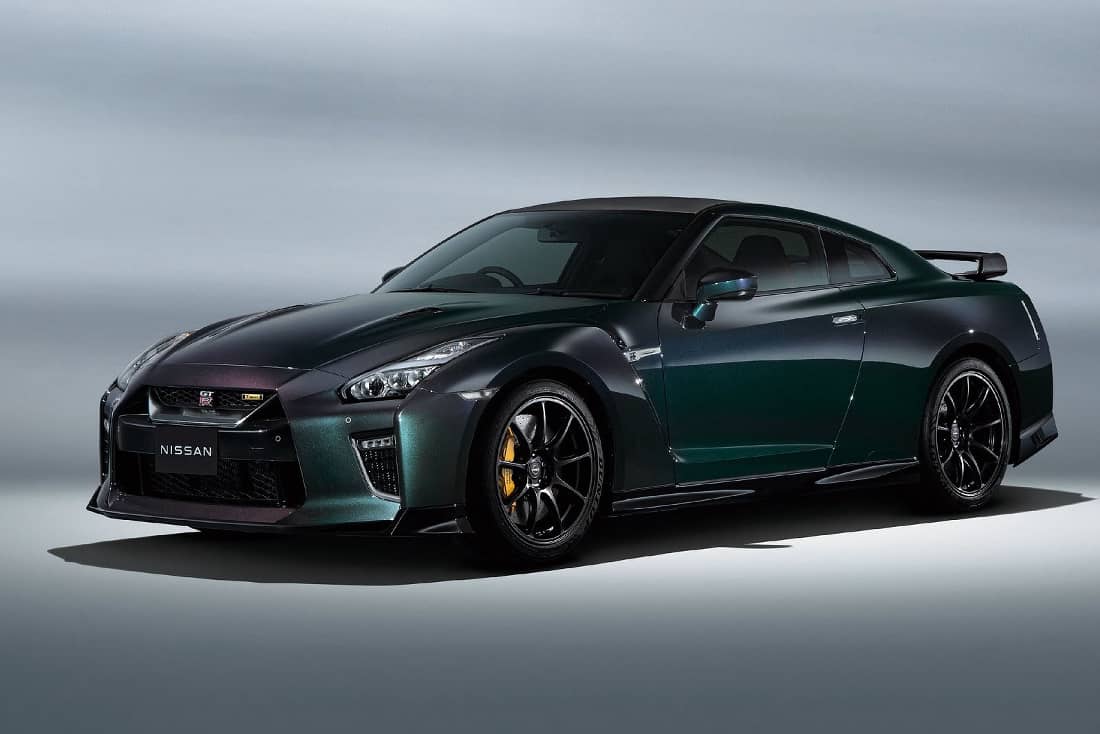 A bit of lightweight construction is okay
The interior has also been upgraded with a lot of leather, Alcantara and color-coordinated accents. The T-Spec package is rounded off by special bronze-colored rims and weight-optimized chassis components.
The Nissan GT-R T-Spec relies on the normal 3.8-liter V6 biturbo, which delivers unchanged 419 kW / 570 hp. According to the Japanese, the special edition will go on sale this October, the vehicle is limited to 100 pieces and will be allocated to interested parties by lottery. (Text: tv | Pictures: Manufacturer)