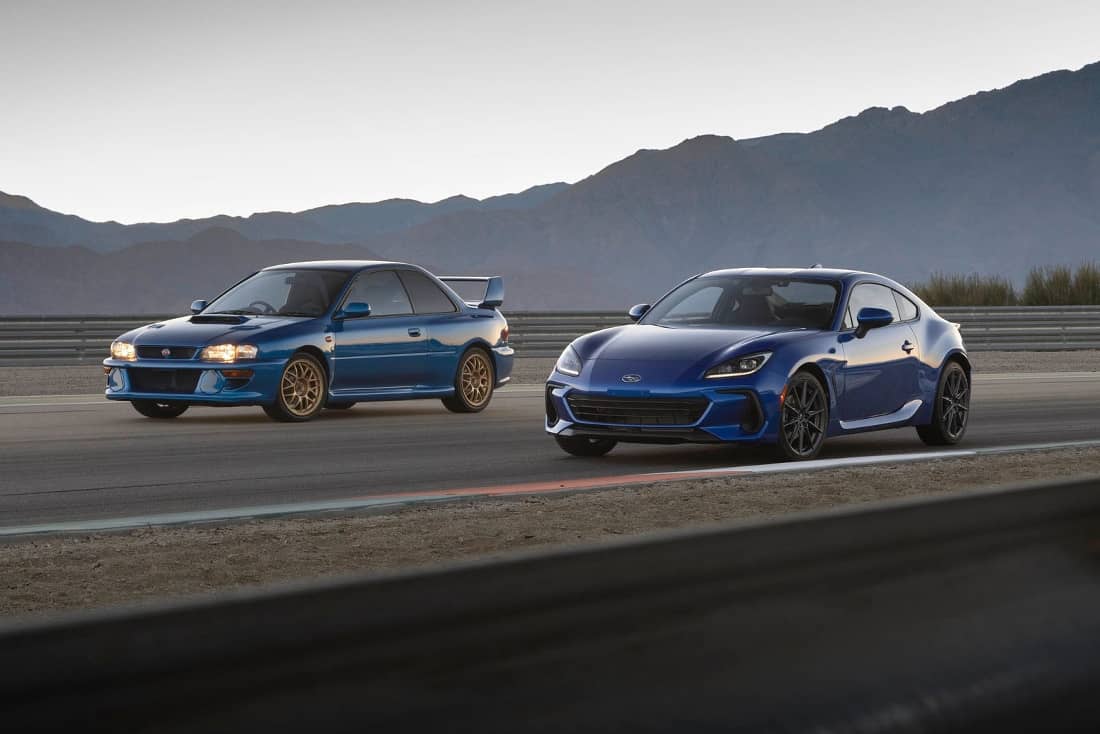 Only 176 Subaru GT were sold in Germany in 2019 (combined fuel consumption: 8.6 l / 100 km; combined CO2 emissions: 196 g / km²). In the other European countries it doesn't look better, but rather worse. The sales are therefore too low to even come close to justifying the high level of homologation effort for the local market. Same game on the revised WRX STI, which is still available in the US.
With the start of the second generation, the BRZ now looks more modern, perhaps a touch more delicate. Influences from Mazda, Dodge (Viper) or various Aston Martin models can be seen. The "duck tail" at the rear looks more than stylish.
The Subaru BRZ in the AutoScout24 test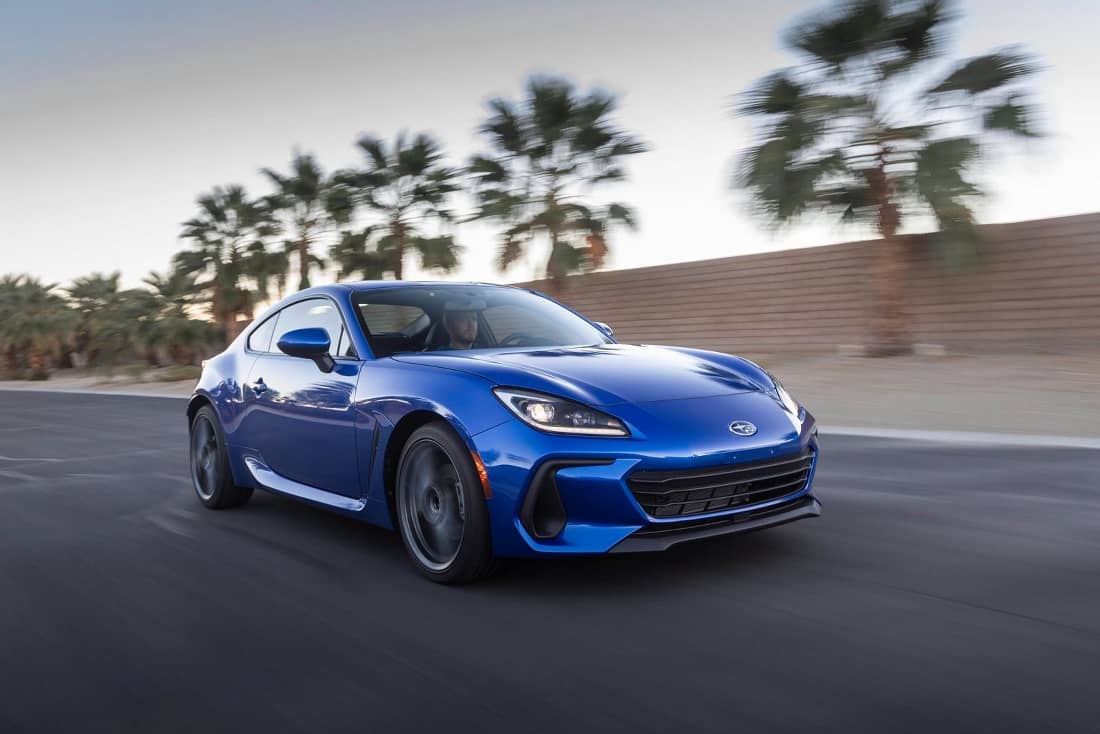 Hardly any changes in the interior
In the interior, however (luckily) hardly any change. Real switches, a massive handbrake lever and above all a 6-speed manual transmission are reminiscent of the good old days. A revised touch display towers above everything – but technically it is more reminiscent of a Nintendo 64 than a Playstation 5. The only decisive change: the instrument cluster is now digital.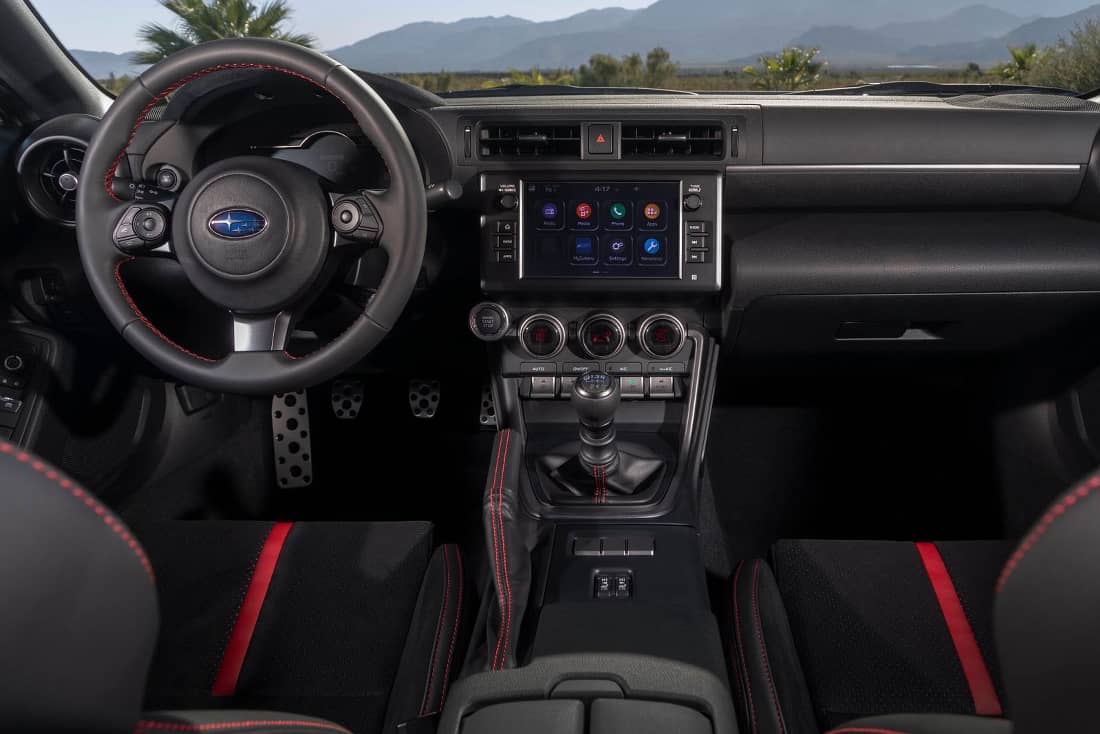 More displacement, stiffer chassis
But who cares about infotainment in the Subaru BRZ. Because it was built to have fun and to drive around. A turbo engine is still not available, but the Japanese have increased the displacement of the four-cylinder. It now measures 2.4 liters and is good for 230 hp and 250 Newton meters of torque. There are no official acceleration values ​​yet, but American journalists want to have measured 5.7 seconds from standstill to 100 km / h beforehand.
The steel chassis has been redesigned for its responsiveness and is said to have become 60 percent stiffer on the front axle alone. Overall, the GT should be 50 percent stiffer than its predecessor, the weight increases minimally to around 1,300 kilos. The market launch of the new Subaru BRZ begins in the USA from 2021, the manufacturer has not yet given any prices.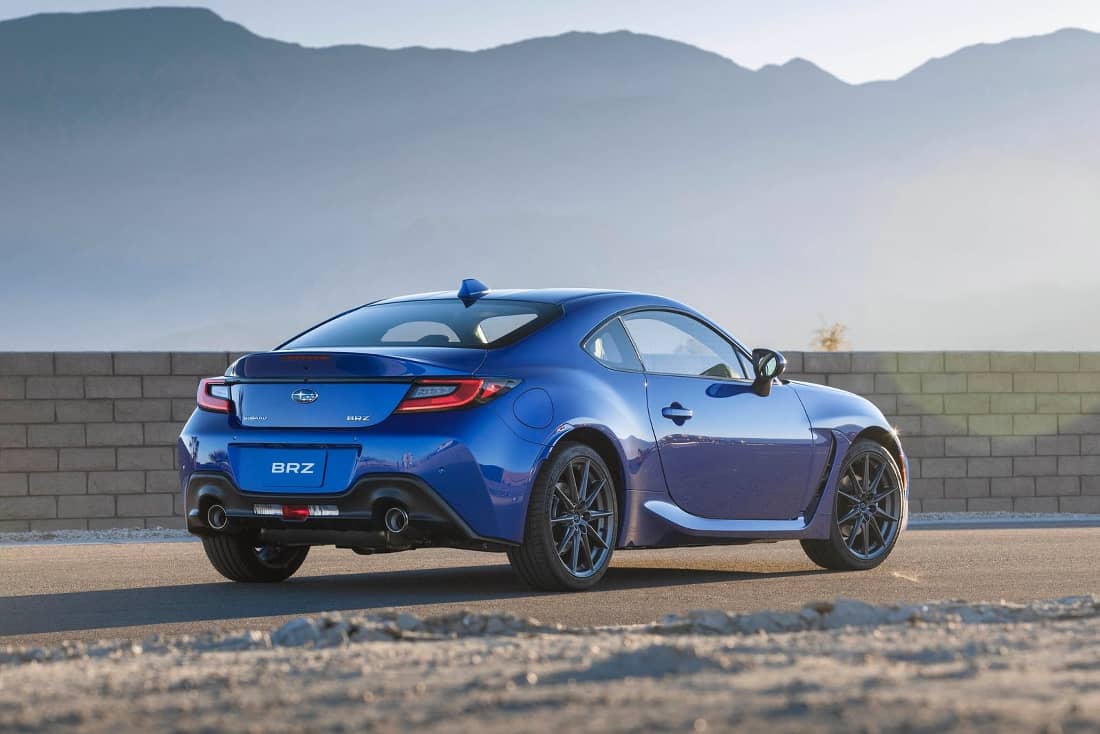 ---
Conclusion
---
We want that in Europe too! Unadulterated, simple and inexpensive sports cars hardly exist these days, the Subaru BRZ has always been a prime example of this. The low sales and the high homologation costs make it unprofitable for Subaru to keep the bonsai athlete in the program in this country. Now all hope rests with Toyota, who had the sister model on offer with the GT86 and are proving with the new Toyota GR Yaris that they have a heart for compact sports cars (combined fuel consumption: 7.7 l / 100 km; combined CO2 emissions: 175 g / km²). (Text: Thomas Vogelhuber | Pictures: Manufacturer)