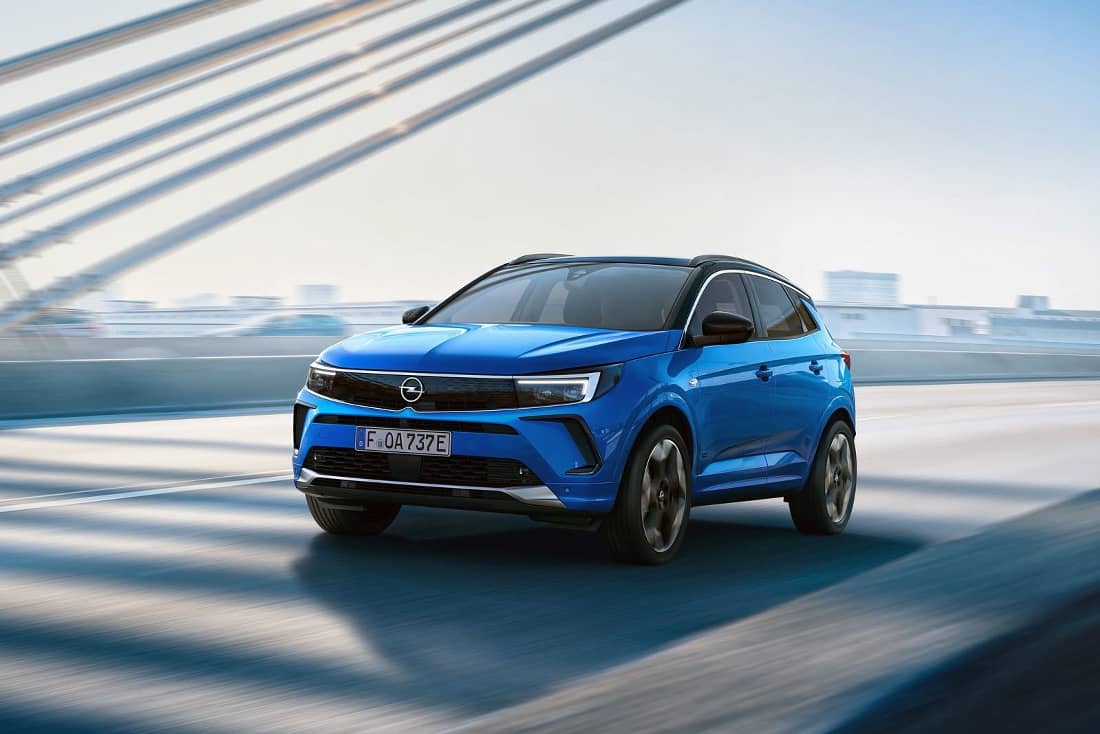 It is one of the bestsellers in the Rüsselsheim-based range and in 2017 was the second model after the Crossland X, which was based on a PSA platform. Now the large SUV is also ready for its second phase of life, for which it was allowed to undergo a comprehensive treatment.
The Opel Vizor, i.e. the new face of the brand, which combines headlights and radiator grille like a mask, has now also been transferred to the Grandland. After the Mocha and the Crossland, it is now the third series model with the new look. We don't want to include the Opel Manta GSe ElektroMOD and the recently teased Opel Astra.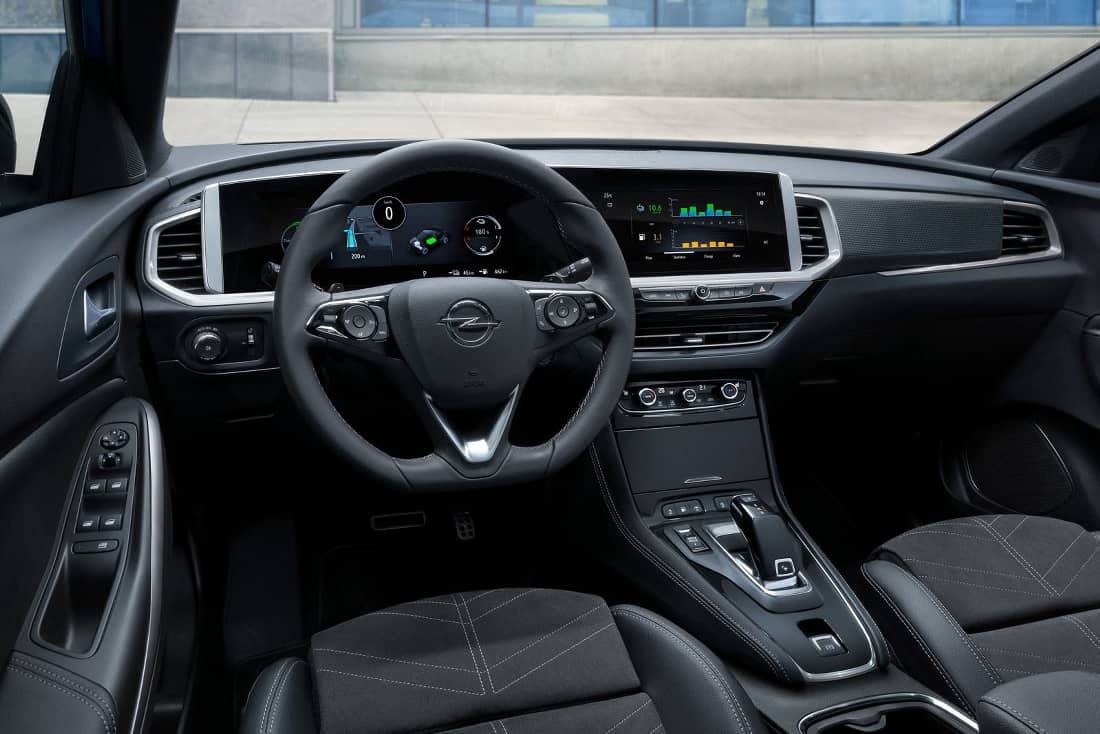 Vizor front does not fit in as harmoniously as with the mocha
One notices, however, that the new front section of the Opel Grandland was not designed into the vehicle's design from the start. Especially at the transitions to the fenders you can see that the original headlight shape was different. Especially with the Mocha and the new Astra, the Vizor front will look much crisper.
Technically, however, the Grandland doesn't have to hide. It is also optionally available with IntelliLux pixel LED headlights, which, with 84 individually controllable elements per side, should enable glare-free high beam illumination in every situation. He is also taking a step forward when it comes to driver assistance, and now has a front collision warning system and an improved version of the adaptive cruise control system, which now works even to a complete standstill.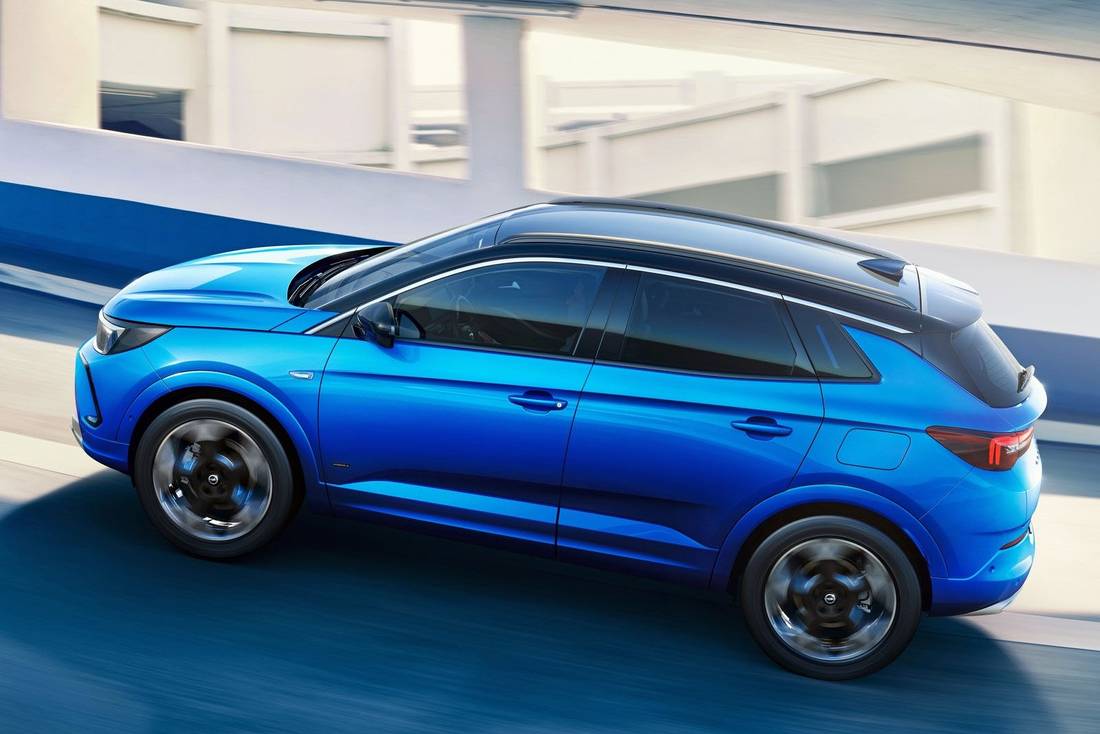 A surprising amount of change in the interior of the Opel Grandland
In the interior, the change for a facelift is also surprisingly profound. The entire dashboard was redesigned and the Opel Pure Panel was introduced. With the continuous display area behind the steering wheel well into the center of the cockpit, the Rüsselsheim-based company wants to make operation easier. Less distraction and more concentration while driving should be the result of the measures that have already been well received with the Mocha.
On the drive side, Rüsselsheim is still keeping a low profile, but CEO Michael Lohscheller speaks of "economical gasoline and diesel engines, as well as powerful plug-in hybrids" (vehicle is not yet for sale, homologation pending) ². It should therefore be clear that the engines recently hoisted to EU6d will remain unchanged in the program.
The entry point is marked by a 96 kW / 130 PS three-cylinder turbo, followed by the 1.6-liter four-cylinder with 132 kW / 180 PS. It will continue to be available as a front-wheel drive hybrid with 165 kW / 225 system hp or as an all-wheel hybrid with 225 kW / 306 system hp. The diesel fans will have to be content with the only remaining diesel. The 1.5-liter four-cylinder with 96 kW / 130 PS has been the last oil engine for the Opel Grandland since last year. Prices are only available in late autumn, when the lifted Grandlands arrive at the dealers. (Text: fm | Pictures: Manufacturer)