Renting or buying winter tires: Costs and advantages and disadvantages
Winter tires provide more grip in slippery weather. In the Netherlands this need is not so great, but in other European countries there can sometimes be a lot of snow and ice. Winter tires offer many advantages, especially in mountainous areas. But a set of winter tires costs money and you have to change the tires every year. And if you hardly ever need winter tires, that is not so attractive. Renting winter tires on occasion is then a possibility. What does that cost and what else do you need to consider?
Winter tires mandatory?
Winter tires are not mandatory in the Netherlands, but in other countries it is sometimes different. Germany is the best-known example. And when you cross the border from the Netherlands, you quickly end up in Germany. This is therefore something to be aware of, especially in the winter months. The legislation is difficult: Winter tires in Germany are mandatory in winter conditions. Not a very clear line. It goes without saying that you can speak of winter weather with snow, sleet and the like. In practice, you just have to assume that you just need winter tires in Germany in the winter months and late autumn and early spring.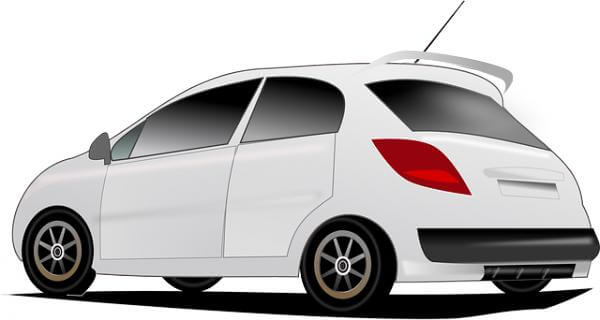 Source: OpenClipart Vectors, Pixabay
Winter tires in other European countries
Other countries that have similar rules to Germany are Sweden, Luxembourg, Switzerland, Slovakia and Croatia. Other countries have a fixed period in which you are obliged to carry winter tires. The period is not the same for all. Examples are: Finland, Czech Republic, Austria and Slovenia. In Italy there is also a fixed period for certain parts of the country.
Winter tires offer more safety
It is therefore important to know what to expect when you drive your car abroad. By the way, we are now talking about the official rules. These rules do not exist for nothing, of course. With winter tires you have more grip on slippery roads. So you can get on the road more safely. For that reason, many Dutch drivers drive standard on winter tires, even if they never travel to countries where this is mandatory.
Extra cost
But driving on winter tires naturally means extra costs. Not only do you buy a second set of tires, but you also need a second set of rims. In addition, you have to change the tire set twice a year and you must be able to place four tires somewhere. Changing and storing the tire set does not have to cost money, depending on your own capabilities and capabilities. But if you are someone who does not want to hassle with that, you can outsource this at extra costs.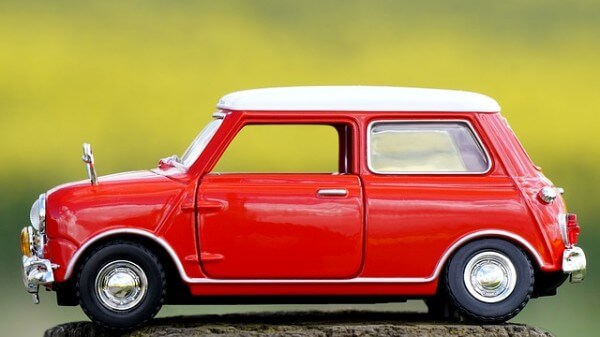 Source: MikeBirdy, Pixabay
Renting winter tires instead of buying
An alternative is to rent winter tires. You don't do this for a whole season or several months. Renting winter tires is especially interesting if you have to go abroad during a period when winter tires are mandatory. For example a winter sports holiday or a visit to a German Christmas market. In such cases, having to purchase a set of winter tires with all the trimmings is a considerable expense and the option of renting may be a solution.

What does renting winter tires cost?
The price you pay is not the same for everyone and for every company. At most companies, the amount depends on the wheel size. Prices are for four tires as that applies to almost everyone. The assembly and disassembly are included in these target prices.
| Wheel size | Period | price |
| --- | --- | --- |
| 13 inch | 10 days | ?? 130 |
| 14 inch | 10 days | ?? 140 |
| 15 inch | 10 days | ?? 160 |
| 16 inch | 10 days | ?? 185 |
| 17 inch | 10 days | ?? 220 |
And snow chains?
You can rent snow chains from some companies. The driven wheels only need to be fitted with snow chains, so usually two chains are enough. As a guide price you should think of about 3 per day per snow chain. If you rent snow tires, you get the snow chains at some companies at no extra cost.
Rent or buy?
Renting winter tires is especially interesting when you really have to go abroad sporadically in winter weather. If you go regularly, you can quickly buy winter tires. Renting does have the advantage that you have no further hassle at all. All the work is done for you and you don't have to keep an eye on the condition of your winter tires. An extra advantage is that you have nothing to do with your old winter tires when selling your car.