The cat with asthma or bronchitis
You want the best for your pet, you take good care of it and then you sometimes find out that the coughing symptoms that persist mean bronchitis or asthma. Then you suddenly have an animal in the house with a condition, a condition that fortunately can be treated well. What is it exactly and how do you proceed if your animal has this condition?
What is it?
Both asthma and bronchitis are inflammation of the airways. The bronchi are narrowed and mucus production is significantly higher. In bronchitis we talk about a reaction to irritants, think of cigarette smoke as well as smog, and in asthma we speak about an allergic reaction. It is a kind of cramping of the muscles in the airways. The animal will get stuffy as a result. If the animal has chronic bronchitis, the airways will be permanently changed.
It is not age-related, but the largest group of animals is between 5 years and 10 years when the diagnosis is made. There is one breed that appears to be relatively more affected and that is the Siamese.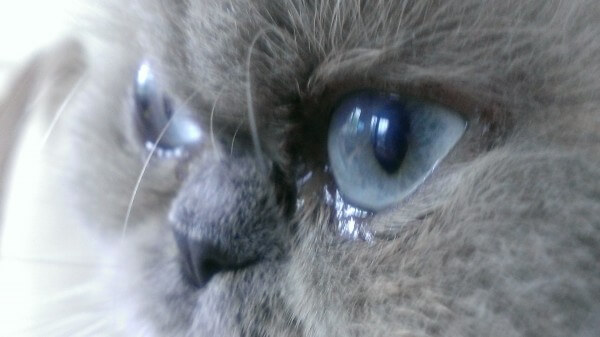 Source: Own cat – Annastaal
How do you recognize it?
The cough complaints must persist and have a chronic character. Where the animal has difficulty breathing. Furthermore, shortness of breath can occur suddenly and the breathing is soft wheezing.
The doctor can determine relatively quickly if it is asthma or bronchitis versus lung worms, tumors or pneumonia. In addition to an X-ray, a bronchoscopy and possibly a stool examination will be performed. Lungworms can be excluded from this, but tumors can also be detected.
How to treat?
There are among them
It goes without saying, as with so many diseases, that if medication is used in time (and this must of course be maintained!) There are more than good prospects. However, if the animal walks with it for too long, for example, emphysema can develop. The lungs are irreparably damaged with this … with all possible consequences. Furthermore, very extreme asthma attacks can even be fatal.
To treat
As mentioned, you can treat the animal well, as long as you are there in time. For example, there are medicines with substances such as:
salbutamol
theophylline
terbutaline
If these drugs are given before the anti-inflammatories, can they penetrate better? and do their job with it – in the respiratory tract.
Bronchodilators, on the other hand, will not inhibit inflammation and should be given together with anti-inflammatory drugs. The anti-inflammatories are usually prednisone-type products. They are available in tablet and injection form. Moreover, there are also products that can be inhaled ?? which is not always easy with a cat. Usually it is in consultation with the vet what is best for that animal. The vet's assistant is often the one who demonstrates it and helps to apply it effectively.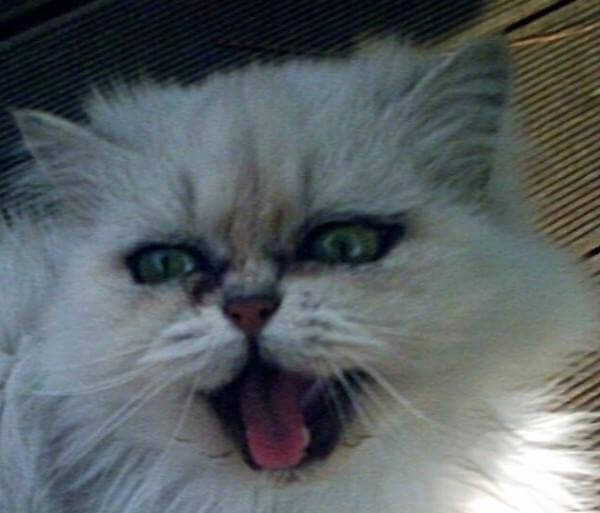 Source: Annastaal
What can you still do yourself?
If the cat is too fat, let it lose weight. Also ensure clean air, dust-free cat litter, no scented flowers in the house and of course smoking is not allowed in the immediate vicinity.
As far as food is concerned, it must simply be healthy food, in which all necessary substances are represented. Also make sure the animal gets enough exercise. Finally, the annual vaccination is also important. The cat must have sufficient resistance and the overall picture outlined above can achieve this. However, it stands or falls with consistent application.

Finally
You know your own pet best, so if you think you are seeing a change and one or more of the listed symptoms are occurring, don't hesitate and contact the vet. As mentioned, a timely diagnosis can provide an excellent future expectation for your animal.