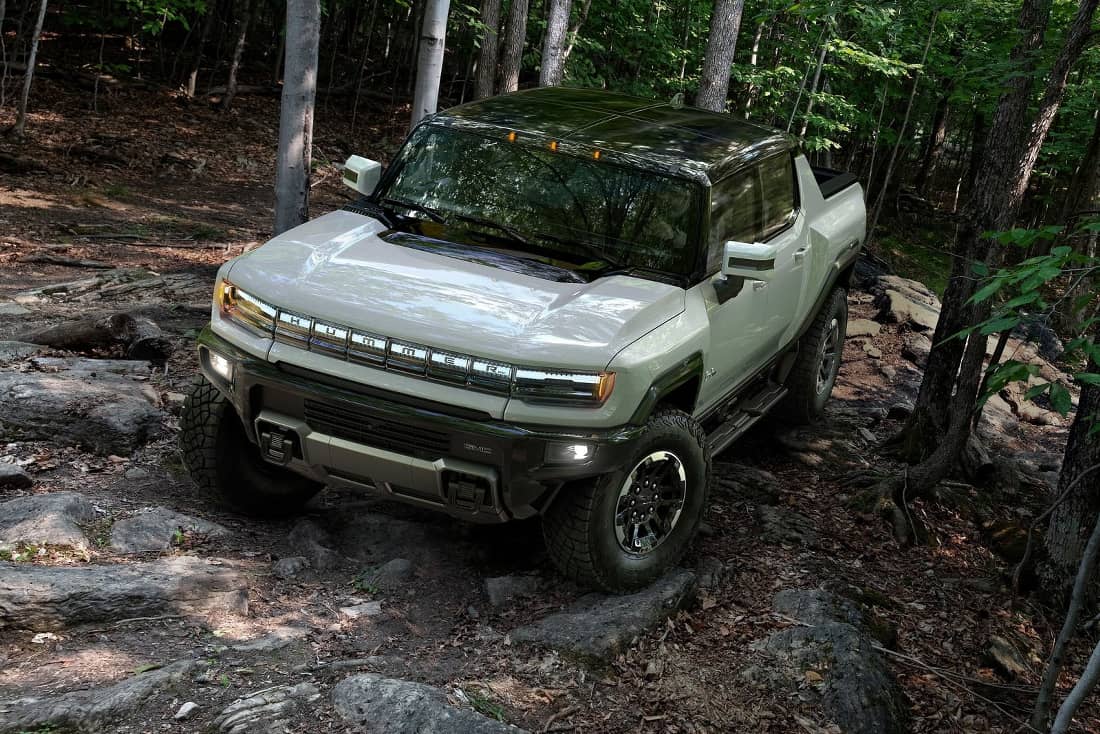 This is what the world has been waiting for. Or maybe not. The resurrection of the "lobster". Once developed as a purely military vehicle for the US Army, the "Hummer H1" became the star car of the rich and famous in the USA in the mid-1990s. Before Arnold Schwarzenegger discovered his green thumb, the Terminator loved to drive such a weighty trump through Hollywood (and probably still has it). The less popular and purely civilian variants GMC Hummer H2 and H3 followed.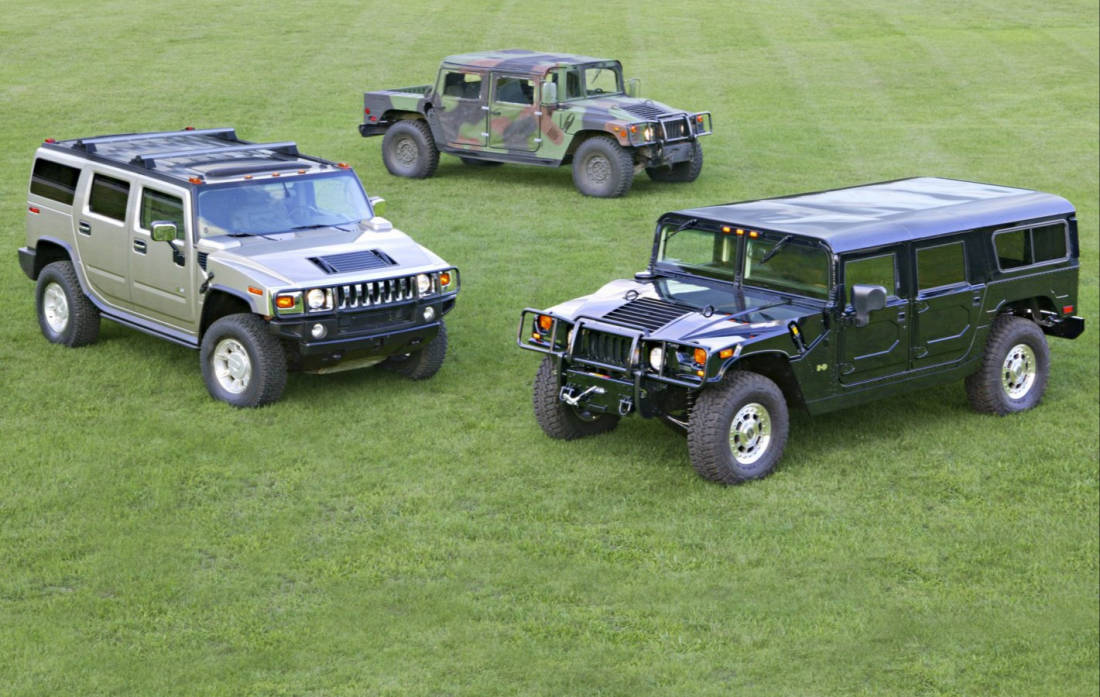 After the emergency braking comes a new beginning
In 2010 General Motors pulled the emergency brake and initially retired the off-road vehicle. It was uncertain whether the Hummer brand would remain in the GM group, given that the branding was to be sold to China in the meantime. Shortly afterwards it was clear: GM is sticking to the Hummer and will bring it back to civil roads – initially in the USA – as a purely electrically powered off-roader under the sub-brand GMC.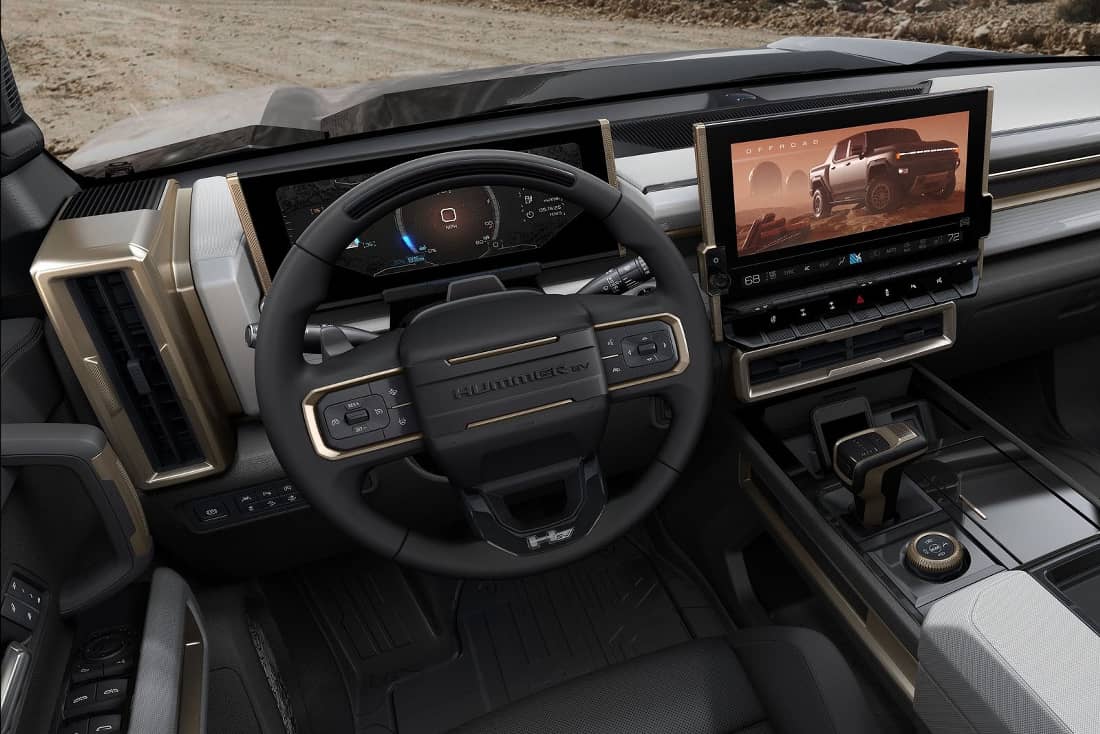 Rivian in sight, Ford and Dodge are further ahead
The Hummer EV Edition 1 (vehicle not available in Germany, homologation pending²) should pave the way for a whole series of future electric car projects by the Americans. On the face of it, however, you should have your sights on the 1,000 hp pick-up Rivian. The e-car newcomer, also from the USA, initially has two very near-series vehicles in its range, which are aimed primarily at the US market and are intended to appeal to long-established drivers of the Ford F-series and the RAM models from Dodge. Both pickup truck series were the undisputed bestsellers in the States in 2019.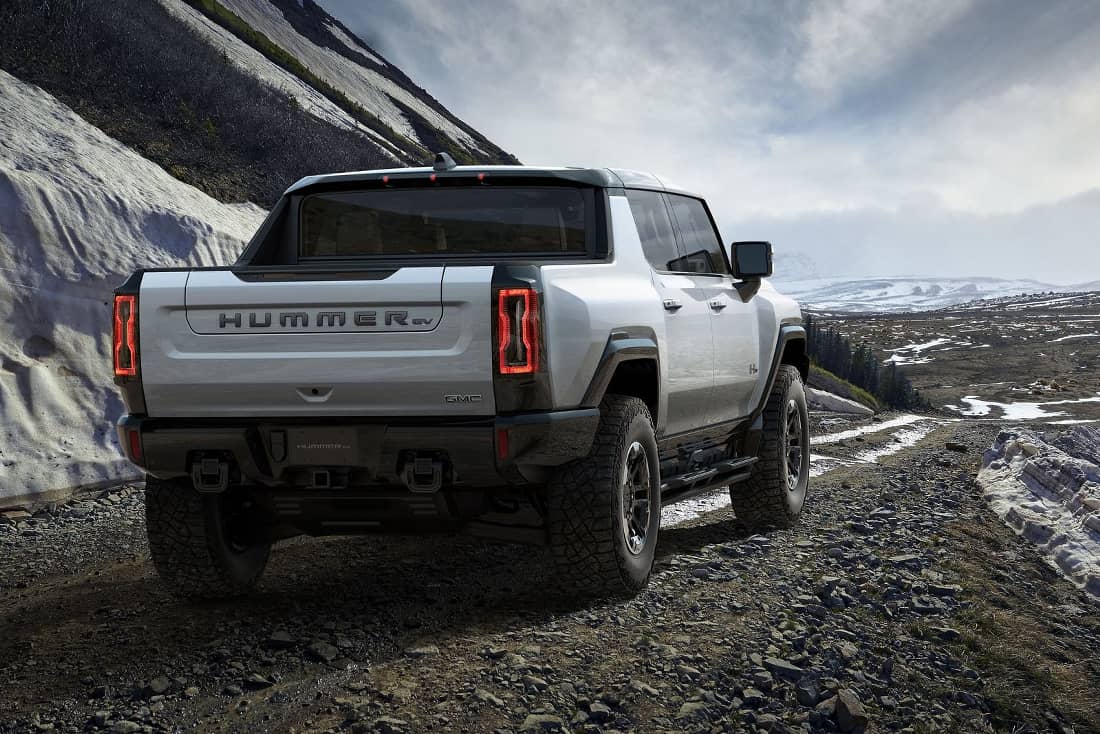 Expensive and with a lot of equipment: Hummer EV Edition 1
All-wheel steering, air suspension, 35-inch off-road tires (optional 37-inch), underride protection and numerous electrical and digital gimmicks should make the Hummer EV the next pick-up for many Americans. At least those who can afford it. The First Edition before local taxes is at least 112,595 US dollars (approx. 95,000 euros) expensive and therefore costs more than twice as much as a GMC Sierra 1500 with upscale Denali equipment. No less than three electric motors drive the Hummer EV, which weighs well over two tons, and GMC has not yet provided the maximum payload and trailer load (two decisive factors for buying a pick-up in the USA). It is known that in addition to the loading area, there will also be a fully loaded "Frunk".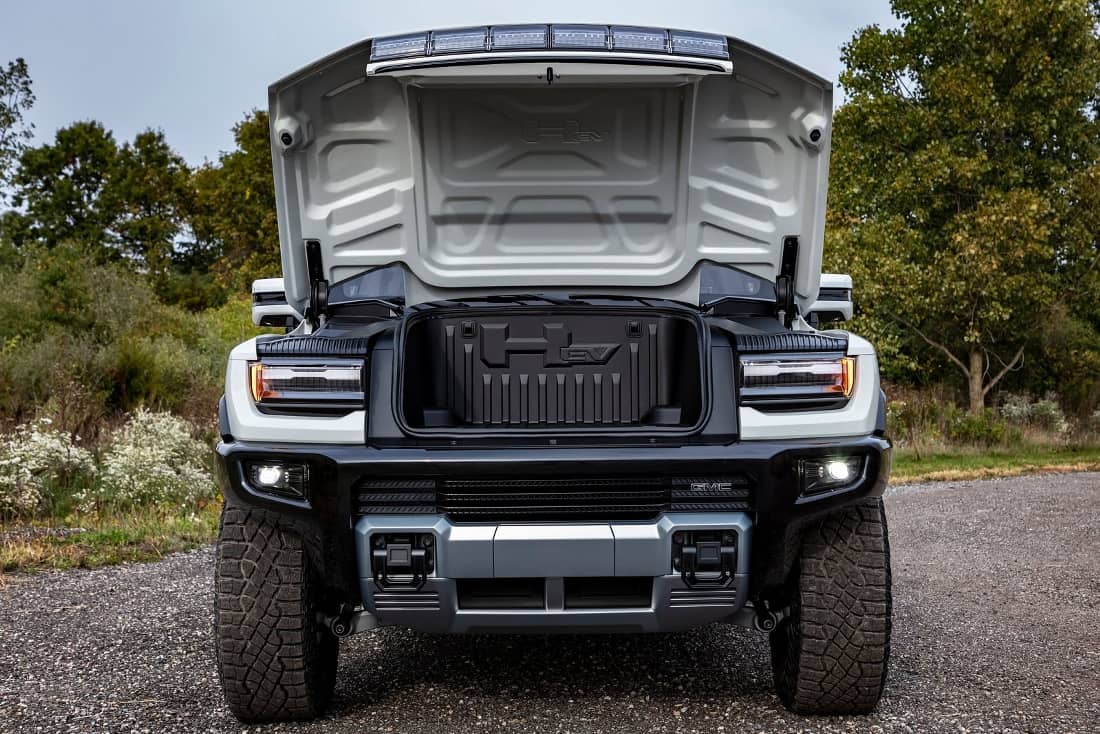 Market launch and reach
In any case, the Hummer EV would have enough power for heavy trailers, because in addition to 1,000 horsepower, 1,085 Newton meters of torque should be available. With 350-kilowatt direct current, the Ami should be back in the juice as quickly as possible, with the unspecified 800-volt battery being good for a range of a good 560 kilometers. The Hummer EV will initially start as the said First Edition in 2021, for the years 2022 to 2024 further and in some cases considerably cheaper offshoots of the pick-up are planned. It is not yet known whether the electric Hummer will also come to Germany. (Text: Thomas Vogelhuber | Pictures: Manufacturer)