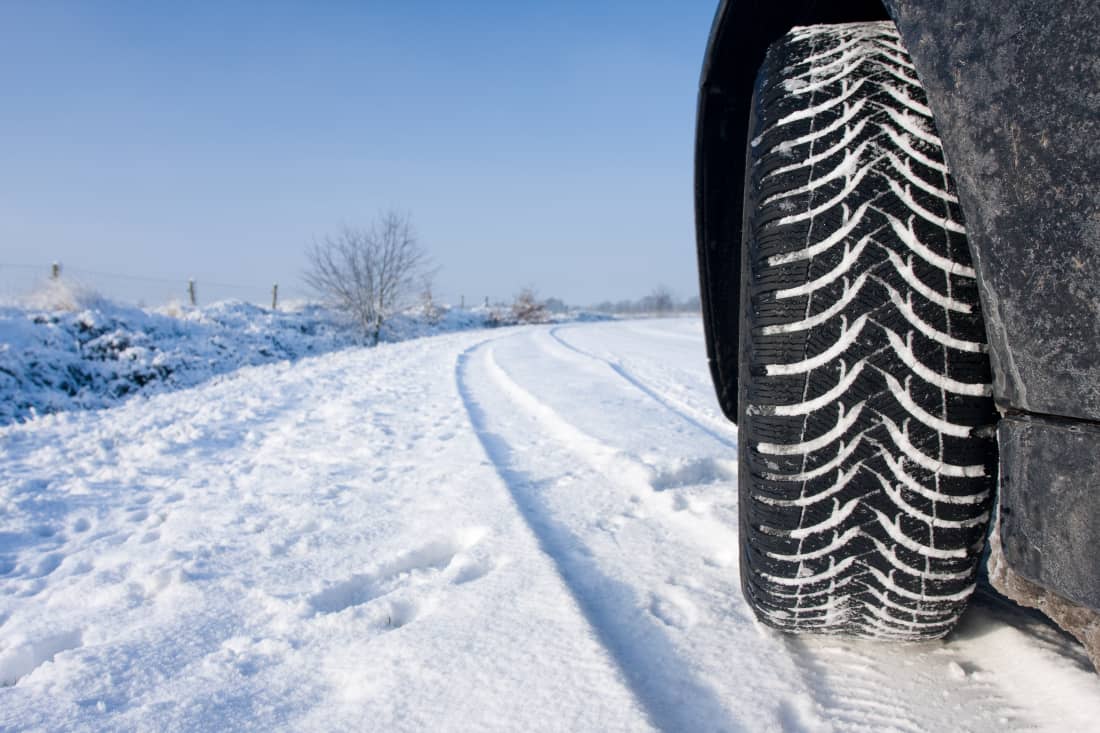 That's why your car won't start in the cold
Older cars in particular sometimes don't start in winter when it's cold outside. There can be several reasons for this:
Reason 1: car battery weak or defective
Winter conditions affect a car battery. Batteries generate energy through chemical processes, which then run more slowly at lower temperatures. This lowers the voltage of the battery.
Reason 2: the starter takes time
In addition, the starter of your vehicle needs more energy to start when you start it. This is because, due to viscous oils and fats, it has to use more force to start the engine.
Reason 3: engine oil too tough
The cold start increases the wear and tear on the engine. Due to the viscous oil already mentioned, bearings and lubricating surfaces are not optimally lubricated.
With warmth you can solve most of these problems. This can be a heated garage space, but also a built-in auxiliary heater that heats the engine compartment. Parking heaters can be retrofitted if they are not available.
Six tips if your car often won't start
Tip # 1: Avoid short trips

In principle, you should be careful not to drive too many short distances when it's cold. This puts an unnecessary load on the engine. In addition, it should be ensured that the engine warms up to operating temperature while driving. This can take a few kilometers.
Tip # 2: change the battery in good time

Your car will have problems starting, especially if the battery has insufficient voltage. If the tension is no longer sufficient, only bridging often helps. Remember that a battery should be replaced every 5-7 years. If the car does not start, it can help to leave out all unnecessary consumers such as radio and headlights. If all of this doesn't help, you have to get start-up help.
Tip # 3: Use Proper Oil

In winter, the car needs a less viscous oil, one speaks of lower viscosity. This ensures that all parts are quickly lubricated and that it is quickly pumped into the engine. You can find more about this in the operating instructions for your vehicle. A sufficiently high fill level should also be guaranteed.
Tip # 4: turn on the headlights

If the starter does not have enough power to start the engine, you can support it with a little warmth by turning on the headlights. However, you should only try this with an intact battery.
Tip # 5: Adjust the starting and driving behavior

When starting a manual gearbox, it can help to depress the clutch as far as it will go while you operate the ignition. After starting the car, bring it up to operating temperature carefully: Avoid excessive revs and shift into higher gears quickly.
Tip # 6: quick start spray

Special sprays can make starting easier by improving the ignitability of the fuel. Simply put a few sprays of the start-up spray into the intake port of the air filter and then start. When using it, be sure to follow the manufacturer's instructions – too much of a good thing can also be harmful here.