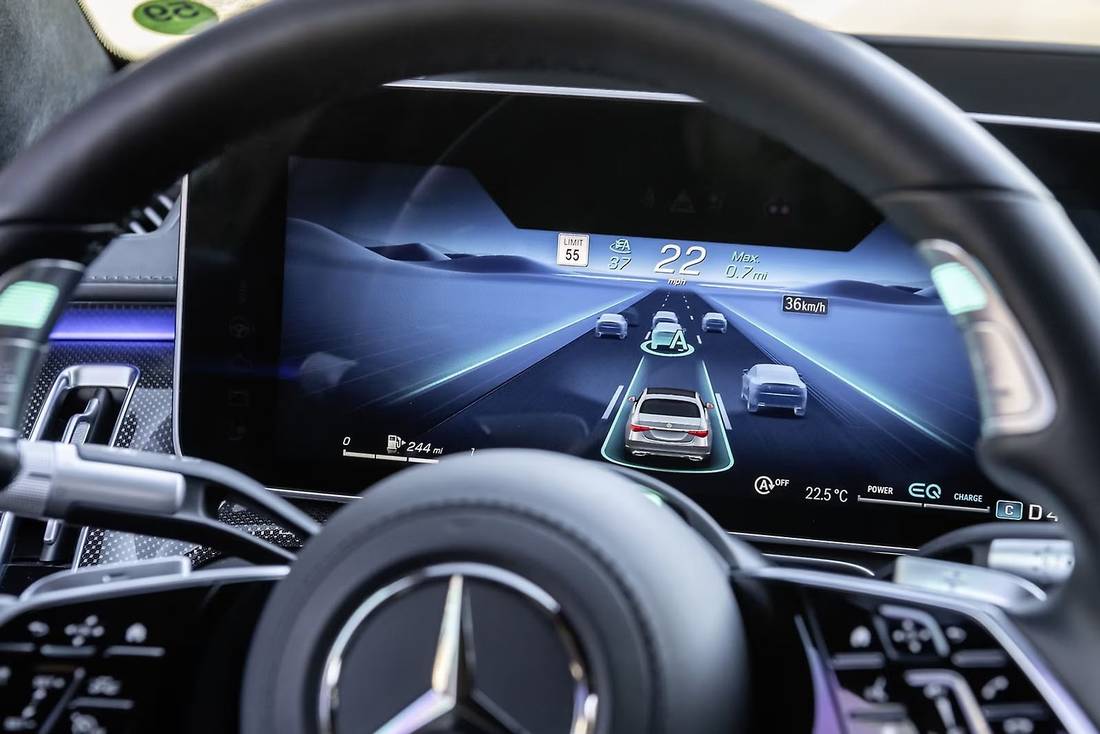 As the Reuters news agency reports, the British government, and specifically King Charles III, wants to pass a law that will make manufacturers of cars with autonomous driving functions more responsible. If the vehicle causes an accident in autopilot mode, the manufacturer and not the vehicle driver should be liable in the future.
Numerous serious accidents involving autonomous robo-taxis in the USA
This announcement comes just days after US robotaxi provider Cruise suspended its autonomous test drives nationwide. The local authorities in California had previously banned the General Motors subsidiary from operating its self-driving car fleet due to numerous, some serious, accidents. Serious accidents involving automated vehicles continue to occur in the United States. As a rule, the local courts then hold the vehicle drivers responsible. The drivers are subject to, among other things, heavy fines, suspended sentences or house arrest. The car manufacturer Tesla in particular (assistance systems at maximum level 2+, editor's note) has regularly been acquitted in relevant court cases in the past.
Industry experts told Reuters that the British government's announcement helps support investment and development in self-driving cars in the UK. Creating a clear liability framework when using such vehicles would also help insurance companies to correctly classify claims. It was only in April 2023 that the British government passed a law that allows drivers, provided the appropriate systems are in place, to take their hands off the steering wheel of partially automated cars. Currently only the Mustang Mach-E is certified for this in Great Britain.
In Germany it depends on the individual case
In Germany there has been a legal regulation for partially automated vehicles since 2017, and also for highly automated, fully automated and autonomous vehicles since 2021. However, only when using partially automated assistance systems according to Level 2 is it explicitly clarified that the driver is responsible for traffic violations or accidents caused. From the highly automated level 3 onwards, things become more complicated. In the event of damage, the manufacturer can also be liable, although the use of the systems does not release the driver from his willingness to be aware. If the driver causes an accident because he fell asleep despite the assistance systems being activated, the manufacturer probably cannot be held responsible. In Germany, only the Mercedes S-Class, the Mercedes EQS and the new BMW five-series currently have a corresponding Level 3 design approval. There has been no known case of damage to date.
Until further notice, vehicles with automation levels 4 and 5 are only allowed to take part in traffic in specified and approved operating areas. Although the Transport Minister Alexander Dobrindt (CSU), who was responsible for the legislation at the time, expressly sees the manufacturer as liable for self-driving cars: If an accident occurs with highly automated or even autonomous vehicles, decisions in Germany will be made on a case-by-case basis until further notice. (Text: tv | Images: manufacturer)