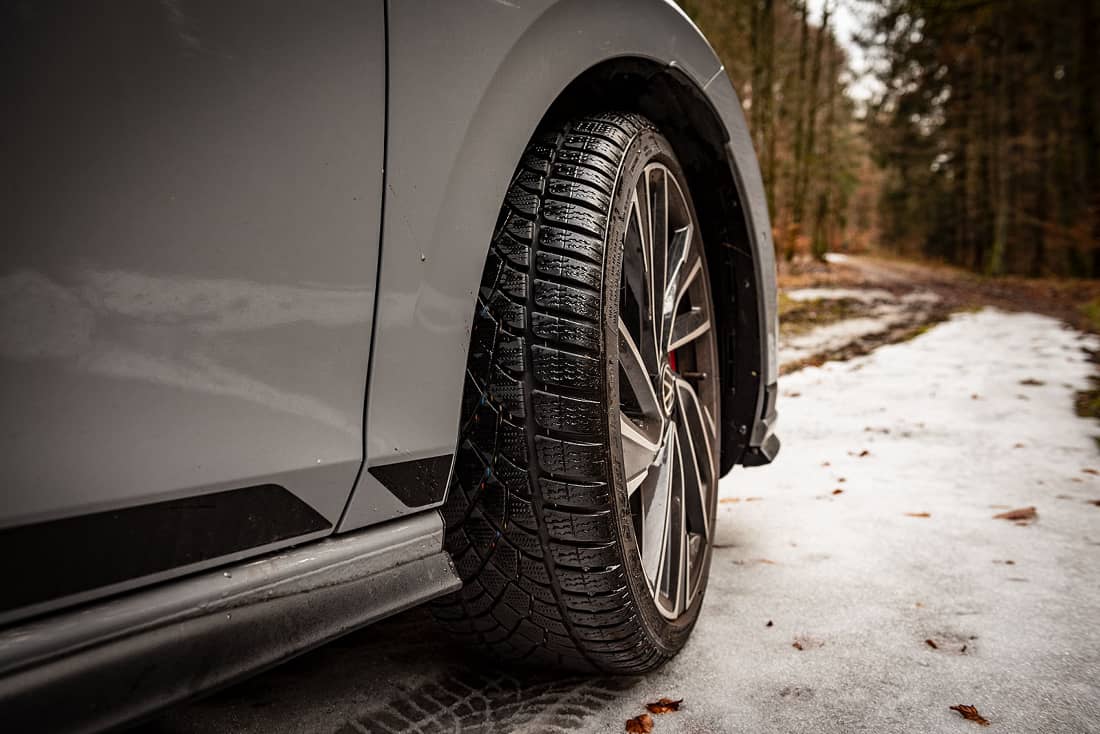 Not all winter tires guarantee a safe drive through the cold season. In a test by the ADAC there was a lot of mediocrity. Two models failed completely. On the other hand, only the tires from the big brand manufacturers were really convincing. The car club checked a total of 34 tires in two common dimensions.
Expensive is good
The three good models in the middle class size 225/50 R17 are the Dunlop Winter Sport 5, the Michelin Alpin 6 and the Goodyear Ultra Grip Performance +. All three branded products were rated "good". With prices between 160 and 170 euros each, they are at the upper end of the test field. Behind them follows a broad midfield with the grade "satisfactory", including the cheapest tire in the test at 100 euros – the Esa + Tecar Supergrip Pro.
The losers in the comparison are the budget models Goodride Z-507 Zuper Snow and Linglong Green-Max Winter UHP (85 euros). Both show serious deficiencies in snow or wet conditions and receive the grade "poor" with a rating of 5.5.
No total failures in the compact class dimension
On the other hand, there are no total failures and more good tires in the compact class size 195/65 R15. There four models achieved the grade "good": the Dunlop Winter Response 2, the Goodyear UltraGrip 9+, the Michelin Alpin 6 and the Vredestein Wintrac. At 70 euros, the latter is one of the cheaper models in the test. Eleven other tires scored "satisfactory", only the Kumho Wintercraft WP51 received a "sufficient". (Text: hh / sp-x, tv | Image: tv)
You can find the complete ADAC winter tire test here.