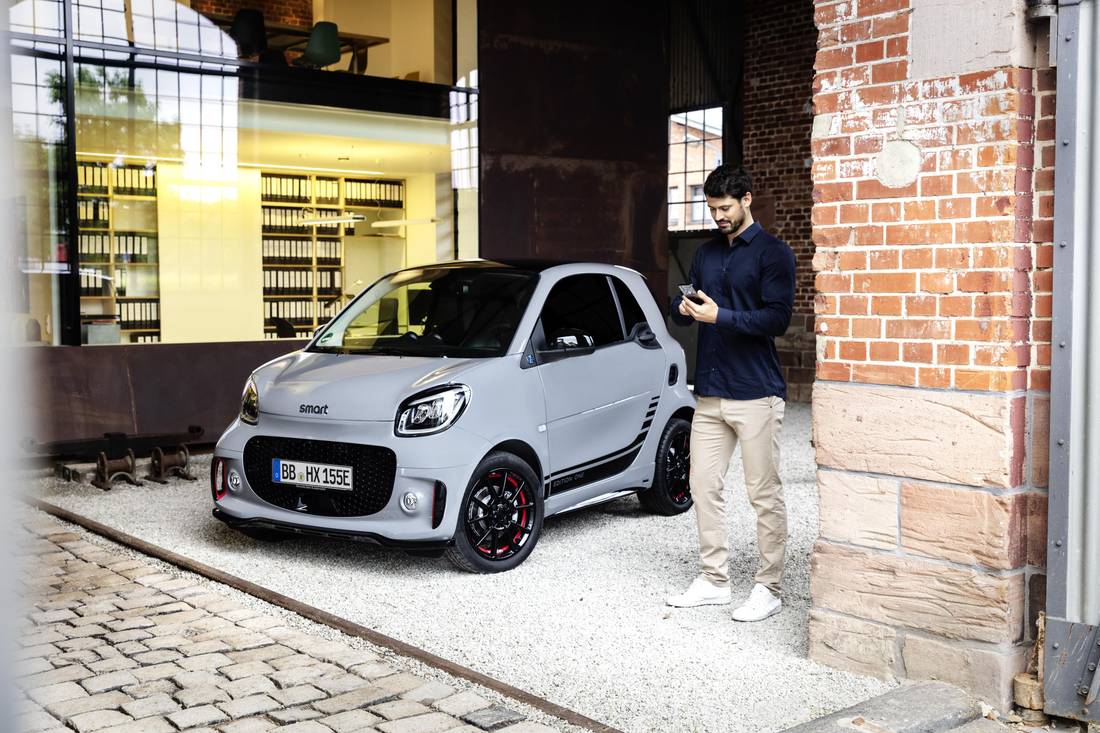 Contents
Structure and meaning of the chassis number
Where can I find the chassis number?
Conclusion
Structure and meaning of the chassis number
Each VIN follows a specific structure that provides information about the vehicle:
World manufacturer code (3 characters): Identifies the manufacturer and country of manufacture.
Vehicle description area (6 characters): Provides information about model, series, engine type and other specific characteristics.
Check digit (1 character): A security feature to verify the authenticity of the VIN.
Model year (1 character): Displays the year of production of the vehicle.
Manufacturing plant (1 character): Identifies the specific production location.
Production number (6 characters): A unique number assigned to each vehicle.
Meaning of the chassis number for the car
The VIN is not just a random combination of numbers and letters. It contains specific information about the vehicle, such as the place of manufacture, model year, manufacturer and even the vehicle's production number. The chassis number plays an important role in various areas:
Theft protection: If the vehicle is stolen, the VIN can be used to identify it.
Service and repairs: Repair shops use the VIN to identify specific parts and service history.
Callbacks: Manufacturers use the VIN to identify specific models for recalls.
Insurance: Insurance companies need the VIN to add vehicles to their systems.
Where can I find the chassis number?
The chassis number can be found not only in the vehicle documents, but also directly on the vehicle:
Vehicle registration document (registration certificate part I)
Vehicle registration document (registration certificate part II)
On the vehicle itself: Depending on the model and manufacturer, it can be in various places such as the door frame, engine compartment, trunk, dashboard or under the windshield.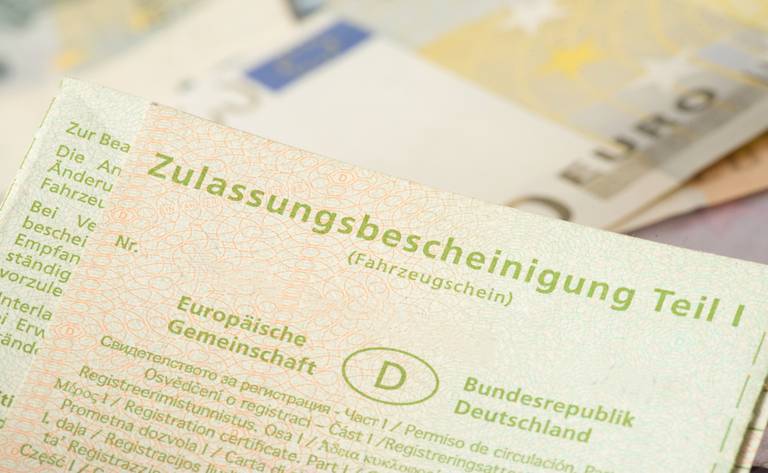 Checking the chassis number when buying a car
The integrity of the VIN is of great importance, especially when purchasing a used car. One correct and unchanged VIN can provide information about the authenticity of the vehicle documents and the condition of the vehicle. There are various online tools and databases that allow you to check the VIN.
Find out vehicle equipment using the chassis number
Using the VIN number, car owners can also detailed information about the equipment of your vehicle. This can be particularly useful when ordering replacement parts or wanting to know what special features or upgrades the vehicle has. Some manufacturers offer online services where a list of the vehicle's features is displayed by entering the VIN.
Conclusion
The VIN is a crucial feature of any vehicle with one clear structure. The information it contains makes it an indispensable tool and an important instrument for Identification and verification of vehicles. The VIN not only provides authorities, manufacturers, workshops and vehicle owners with valuable information about the vehicle, but also helps prevent vehicle theft and fraud. It is always advisable to know the location and contents of the VIN, especially when buying or selling a vehicle.