Alternative food for cats and dogs?
The range of foods for humans is enormous and the range for our pets is also growing steadily. Nowadays we are increasingly giving ourselves good natural food and we give our pets the same. As humans increasingly realize that pure products (which are not "processed") are better than genetically modified foods, we are extending that line to our pets. The question is to what extent we have a good enough idea of ​​what the diet of the cat and dog should look like. Do we just change food and do we have sufficient knowledge of the matter? In short, how do we get started? Organic, for example?
You cannot compare the diet for cats and dogs with that of humans. If you want to offer your pet more pure products, it is important to know what they need. In other words, talk to the (biological) veterinarian and immerse yourself in the process.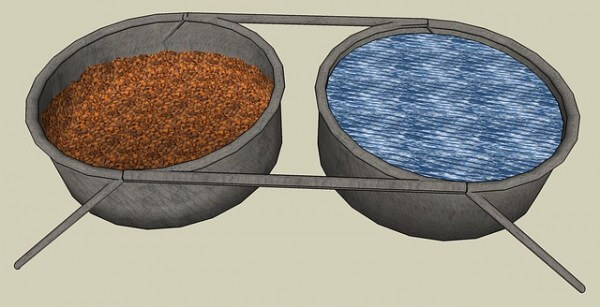 Source: ZinaRae, Pixabay
Take potluck
In the past, our pet often ate with "what's going on". That is, if often some food was mashed into a mass and that was put in front of the dog. So just eat with us. Not that it killed the dogs. However, whether it is the best vitamin-rich food for the animal, you may wonder.
Different than usual
The cat or dog simply has a different system. Although we can call humans omnivorous and so can dogs, the latter is now being contested. If we go back to the primeval father ?? of the dog, then we end up with the carnivore. The cat is also a carnivore. This of course also implies that the animal actually needs nutrients other than humans.
Nutrition; what is and what is not?
Irresponsible
Although our pets need different nutrients, we are increasingly extending the line from our own diet to that of our pet. People are getting fatter, suffer more from allergies and have to go back to pure food. The human system has remained the same for all those centuries, but life on nuts, plants, seeds and the occasional animal is not what most people function on today.
The process of gaining weight, among other things, must be stopped and healthy food is increasingly being promoted. The group of people who are interested or who simply realize that things have to be done differently, is growing rapidly. This development is good, but that doesn't mean we should copy this one-on-one to our pets. Nevertheless, a trend is visible, which shows this. For example, many pets are increasingly given only raw meat, after all they eat that in nature too, right?
Veterinarians are ringing the alarm because home-made gatherings of all kinds of natural ingredients or just raw meat (not from the pet store) are not necessarily good for our cat or dog. A cat or dog that eats normally, as he / she is used to and gets enough exercise, will generally function fine. The intestines are often the first to deal with problems when people themselves start using alternative nutrition.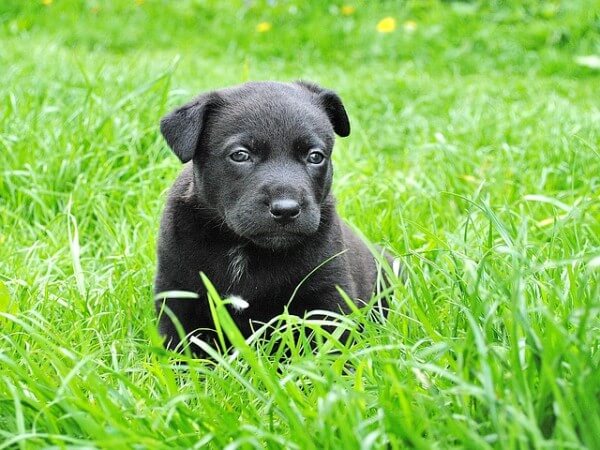 Source: Savanna, Pixabay
Responsible
Of course it doesn't hurt if you consciously look at nutrition, but without immediately and radically changing course. The current nutritional palette is a composition of nutrients that the cat or dog actually needs. The companies involved in animal nutrition are of course looking closely at this and continue to improve their products.
If you still want to look more emphatically at the possibilities, then study the most optimal composition of the feed. For example, the well-known commercial foods usually contain more carbohydrates than is strictly important for the cat or dog. Adding carbohydrates is cheaper than adding meat and it is more filling. Hence, most commercial feeds have a different ratio (often between 50% and 65% meat) than what is most optimal for your animal. There are brands that go up to 95% or even 100% meat for a carnivore. Of course taking into account all nutrients that the animal needs. These organic brands, unlike organic food for humans, are generally not much more expensive than the well-known commercial brands. A well-known brand in the range of these food products is Orijen.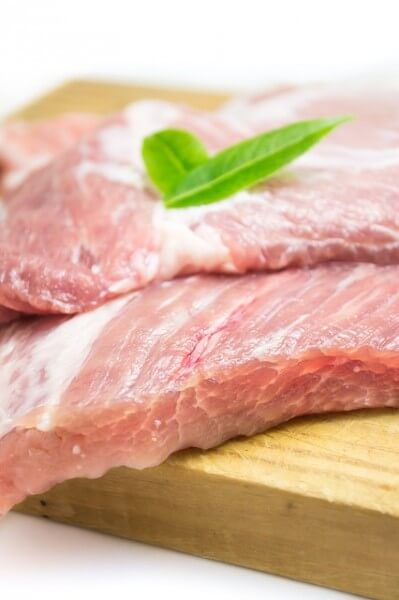 Source: Estefania17, Pixabay
You can give raw meat as part of a total nutritional package, but that is different from just raw meat as food. Only do it if you are knowledgeable, let a professional inform you or get the frozen meat from the pet store.
Disorders related to nutrition
You cannot copy the effect of nutrition on humans one-on-one to animals. If, for example, humans have an allergic reaction to certain unnatural substances from food, this does not mean that the animal will also get this. It is not good that preservatives can evoke allergies (or other complaints) and that is partly why we get started with the food of our cat or dog.
Of course it is true that if your animal suddenly starts to suffer from something and goes to a vet, he / she will ask you whether you have started working with other foods, for example. Sometimes animals have to get used to * different food and sometimes something is really going on. However, the correlation between the commercial chunks in the supermarket or pet store and disorders related to, for example, preservatives or other e-numbers, has not been demonstrated.
* If you switch from the well-known commercial chunks to pure animal chunks, the animal will receive significantly more protein. This can be a short switch for the animal and you will notice this in thinner stools, for example.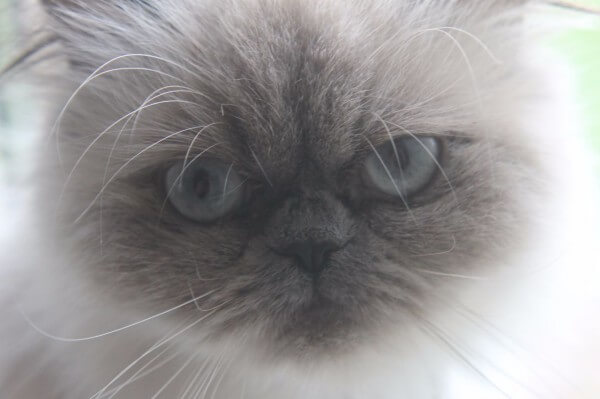 Source: Own cat – Annastaal
Finally
Being good for your cat or dog is also letting go of the fact that you as a human being, for example, have developed an aversion to all those preservatives, fragrances or dyes, etc. Most people do not know what the best composition in terms of food is for the cat or dog. Most feeds are good and if you want to give organic feed, there are excellent alternatives. But getting started yourself, certainly without knowledge, is in principle not the right choice for your animal.