The BBC has given more than 700 women a pay rise , according to The Guardian . At the end of last year, the broadcaster was reprimanded by the judge, because male employees received more salary than their female colleagues with comparable positions.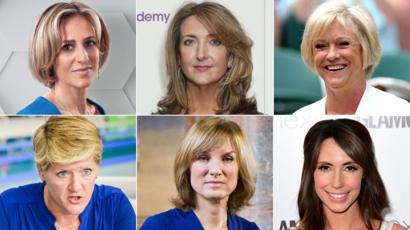 The British public broadcaster has been under fire for years because of the differences in pay. Samira Ahmed sued the broadcaster in November 2019 for 693,000 pounds (805,000 euros) for making six times less than her colleague Jeremy Vine. BBC presenters Naga Munchetty, Louise Minchin and Rachel Burden, among others, joined the lawsuit.
Ahmed won the case and the broadcaster suffered major reputational damage. Following these and many other issues, the BBC decided to curb top salaries within the organization. This led, among other things, to the departure of the popular presenter Chris Evans.
The BBC will soon present the first annual figures headed by director Tim Davie. According to The Guardian , the broadcaster leveled salaries at a rapid pace so that Davie could start with a clean slate.