Endangered animal and plant species
Some animals and plants in our world are very common, such as house flies, cats or daisies. They are not in danger of disappearing. Other types are very rare. Sometimes only a few of them are left. These animal species can disappear forever.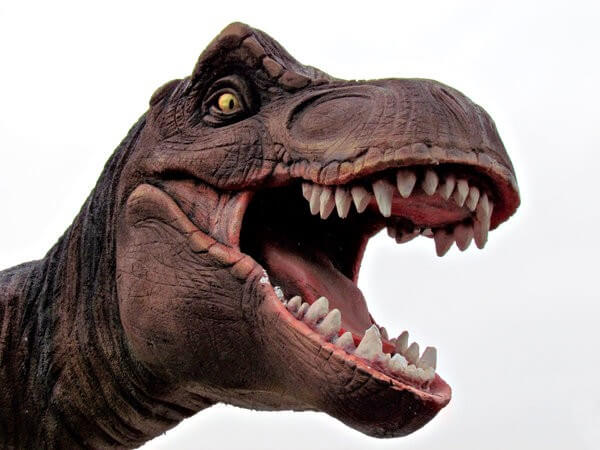 Source: TACLUDA, Rgbstock
Animals and plants keep nature in balance
Since life began on Earth, animals and plants have died out and new ones have appeared. Dinosaurs, for example, roamed our planet for a long time. 65 million years ago they disappeared from our face forever. Animals and plants need each other to survive. They keep the world of nature in balance. If a particular plant dies, some animals can also die out forever, because they depend on the plant for their food.
Causes why many animal species are extinct
Most animals and plants became extinct long ago as a result of natural disasters, such as earthquakes or volcanic eruptions. Climate changes, such as the onset of the Ice Age, also led to the disappearance of certain animal species. Today, plants and animals are rather endangered because of the humans.
Some plants and animals can survive in many areas. When they move to other places they can adapt very quickly to their new environment. Other species can only live in certain areas. If their habitat is destroyed, they will no longer be able to find food, live or reproduce. Then there is a good chance that they will die out.
A habitat can be destroyed in many ways. More and more people live in today's world. They need more space. Rainforests, grasslands and other parts of nature are being cleared so that humans can settle there. They thus destroy the habitat of the plants and animals.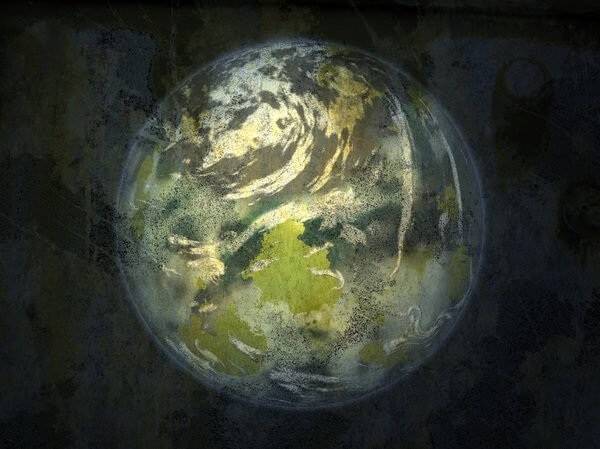 Source: Xymonau, Rgbstock
Pollution can also be deadly for certain animal species. Acid rain, caused by factories, falls into rivers and lakes and can poison fish. The most threatened areas are the tropical rainforests. More than fifty percent of all animals and plants live there. Thousands of acres of rainforest are destroyed every day and many animal species die every day.
Since humans appeared on Earth, animals and plants have become extinct. Plants have been used for food, medicine, clothing and homes. Cheetahs, tigers and other feral cats are killed for their skin. Whales have been hunted for centuries for their oil and whale oil. Many animals today are protected by international law, but animals such as the black rhino and African elephant species are still being hunted illegally. Some species, such as wolves, have been killed by humans because they were seen as a threat to farm animals.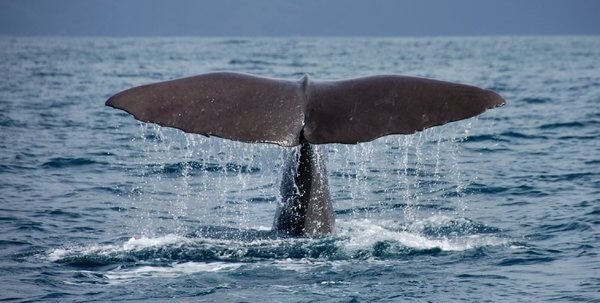 Source: Sloopjohnb, Rgbstock
Some native animals are threatened when a new species comes into their place. Foxes were brought to Australia to kill rabbits, which were seen as a pest. But instead of killing rabbits, the foxes killed the kangaroos and other marsupials of Australia. Parasites are one of the greatest threats to plants and animals. Small organisms, bacteria and fungi can destroy trees and kill many birds and fish.
The protection of endangered species
Humans play an important role in the eradication of plants and animals, but they are also willing to help them survive. All over the world there are active organizations such as the World Wildlife Fund, the Rainforest Action Network or Friends of the Earth that help to protect the habitats. They raise money for their projects and make it clear to governments and the public that they are important goals. New laws have also been created to protect endangered plants and animals around the world.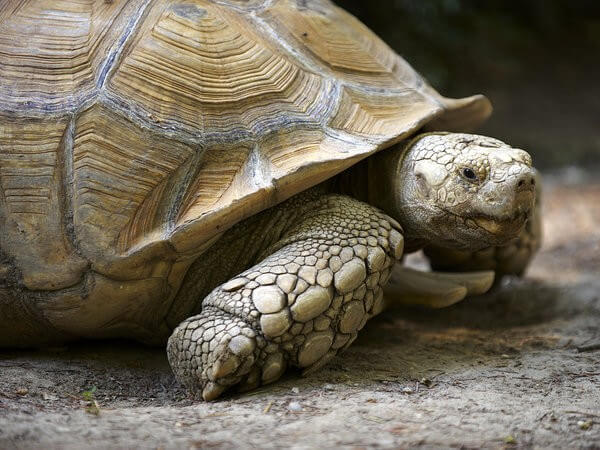 Source: Zatrokz, Rgbstock
Endangered animals
African elephants and Indian elephants are killed for their tusks, which are used for ivory earrings and others as artifacts
The giant panda lives in zoos and in some parts of China. There are only about 1,500 left in the world.
Reptiles (lizards, crocodiles and alligators) are killed for their skin. People make leather handbags and shoes from this
Sea turtles are endangered as humans often collect their eggs. They also often die in the sea as a result of water pollution
There are only about five thousand tigers left in the world. They live in the south of Asia, mainly in the national reserves
The bald eagle is the national symbol of the United States. The bird was almost extinct in the early twentieth century, but today the numbers are stable again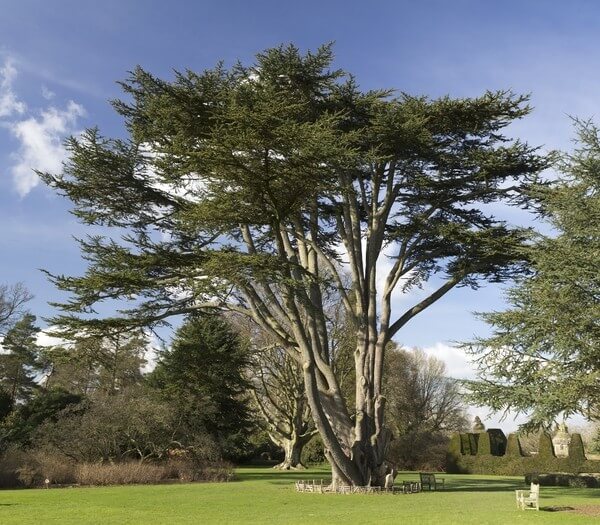 Source: Micromoth, Rgbstock
Endangered plants
For centuries, the Bermuda cedar was cut down because people needed materials for houses and furniture. Conservationists have helped protect the trees that are left behind
Some types of cacti are in danger of extinction because they grow too slowly and are damaged by humans and animals
The World Wildlife Fund
In 1960, biologist Sir Julian Huxley returned from a study trip from Africa. He was very shocked by what he had seen there. The hunt for rare animals and the destruction of their habitat. Other scientists shared his view that something had to be done. The following year, Huxley, a number of fellow scientists and a few politicians founded the World Wildlife Fund. It became the largest environmental organization in the world. Today WWF has 5 million members around the world. It has national organizations in more than 50 countries and spends more than EUR 100 million a year on major projects.
The main task of the WWF is to protect endangered species around the world. Among them are the tiger, whale, elephant and many others. The giant panda, one of the most endangered animals, has become the WWF logo. The WWF also tries to protect habitats, such as the tropical rainforest. In the past decade alone, they have been able to conserve more than one billion hectares of forest in Asia, South America and Africa. The organization fights against the pollution of natural resources and is concerned about the destruction of fish in the world's oceans. In recent years the WWF has worked on projects in more than a hundred countries. It also gives money to research and spends much of it on children and parents to learn about the dangers in our world.