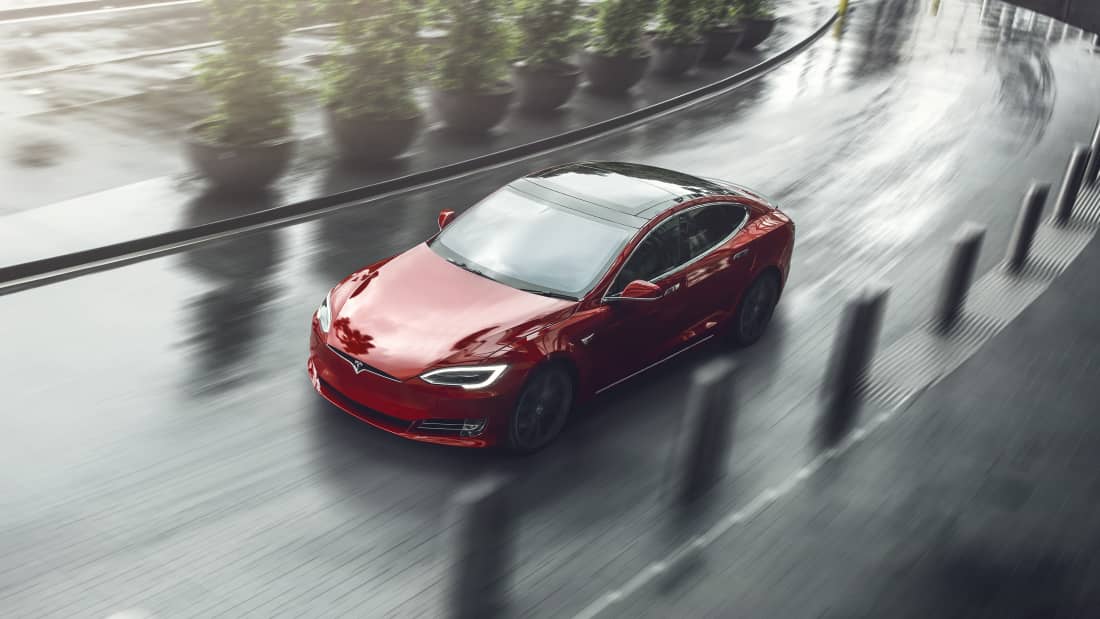 E-cars give a mixed picture at the first main inspection (HU). The Smart Fortwo, one of the cheapest models, achieves above-average results, while the Tesla Model S, one of the most expensive e-cars, is at the bottom of the list of defects, according to a special evaluation by the TÜV association for four popular models.
Tesla Model S is king of defects
Accordingly, the two-seater Smart cuts with a defect rate of 3.5 percent better than the overall average of all 2- to 3-year-old cars. This was 4.7 most recently. A value that the BMW i3 hits exactly. The Renault Zoe follows at a clear distance, with 5.7 percent complaining about significant defects in the first HU. In the overall ranking of all drive types, the French small car would end up in the bottom third of its peers. The electric limousine Tesla Model S performs even worse: every tenth copy fails the test at the first attempt. Only the cheap cars Dacia Duster and Dacia Logan have an even higher defect rate (10.7 percent).
In e-cars, the brakes often weaken
In addition to the lighting, the wishbones on the axles in particular cause problems with the Tesla. In the case of the other models, on the other hand, typical e-car sources of defects such as the brake discs are the focus of criticism. Because battery cars usually brake using the electric motor to recover the kinetic energy, the mechanical brakes are rarely used and tend to rust. The provisional evaluation is based on 1,142 main inspections of the BMW i3, 1,939 of the Renault Zoe, 1,645 of the Smart Fortwo Electric Drive and 812 of the Tesla Model S. Significant defects were evaluated, which meant failing the test.
Stromer with additional investigation points
In addition to the standard test categories, there are special test points for e-cars. This includes the attachment of the high-voltage battery and the condition of insulation, lines and plug connections. If a charging cable is available, easy plugging and unplugging of the plug from the vehicle is checked. The functionality of the immobilizer when the charging cable is connected is also checked. The cable itself, on the other hand, is not checked because there is no legal obligation to take it with you in the vehicle. The battery is only subjected to a visual inspection. (Text: hh/sp-x, tv | Pictures: manufacturer)