The Austrian and Swiss rail operators ÖBB and SBB will jointly ensure that there is a night train connection between Amsterdam and Zurich. They presented plans for this on Tuesday . Four years ago the plug was pulled from the same night line.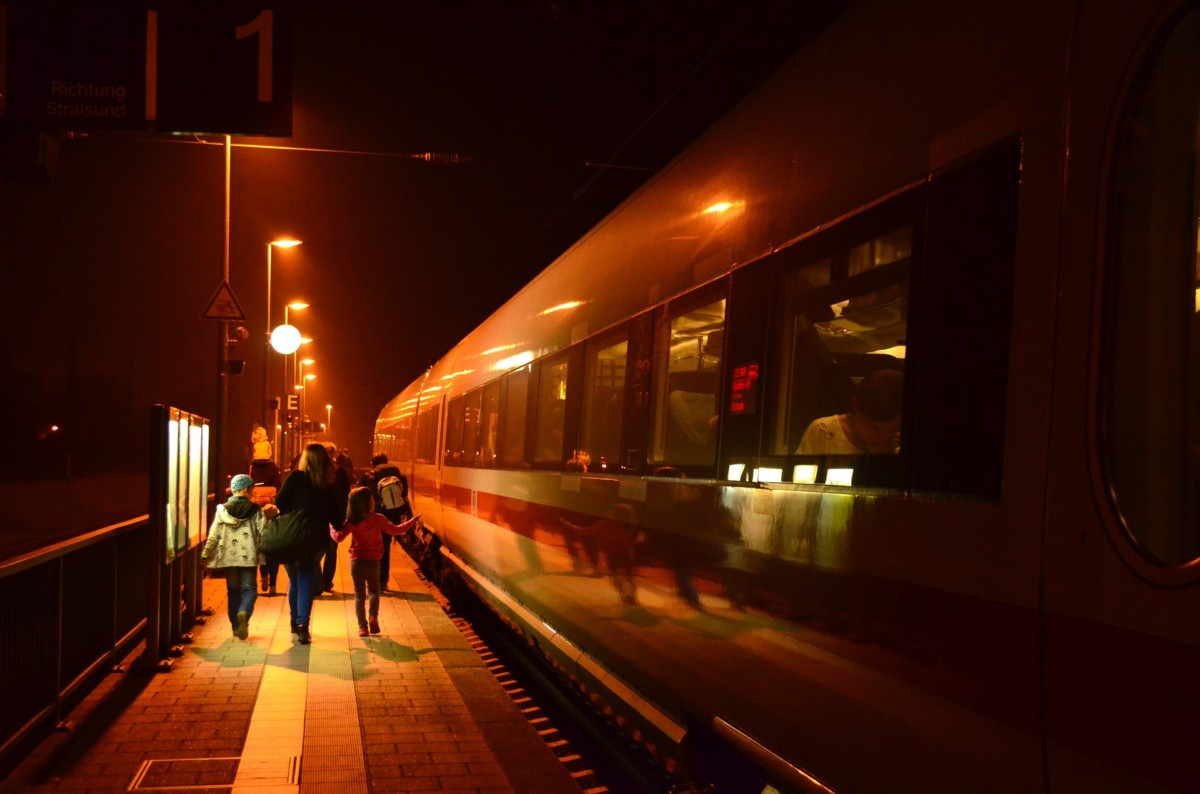 In August it was announced that the carriers were investigating the feasibility of the line together with the Dutch Railways, but now they have signed a letter of intent to realize it. The Austrian and Swiss carriers want to make the connection because there was an increasing demand for night trains until the corona crisis.
The train also stops in Cologne, Frankfurt and Basel en route to Zurich and it will be a daily connection. It will run from December 2021.
The night train seems to have gained popularity again in the past year, after a period in which night connections disappeared from the scene. From December it is possible to travel at night from Amsterdam to Vienna. Outside the Netherlands, work is being done on a night train between Malmö and Brussels.
A possible night connection between Amsterdam and Zurich is not new: until 2016, travelers with Deutsche Bahn's City Night Line could travel between the two cities at night. It last ran in December 2016, because it was loss-making. For winter sports enthusiasts there is still a night train to Switzerland, but it only runs in the winter months.