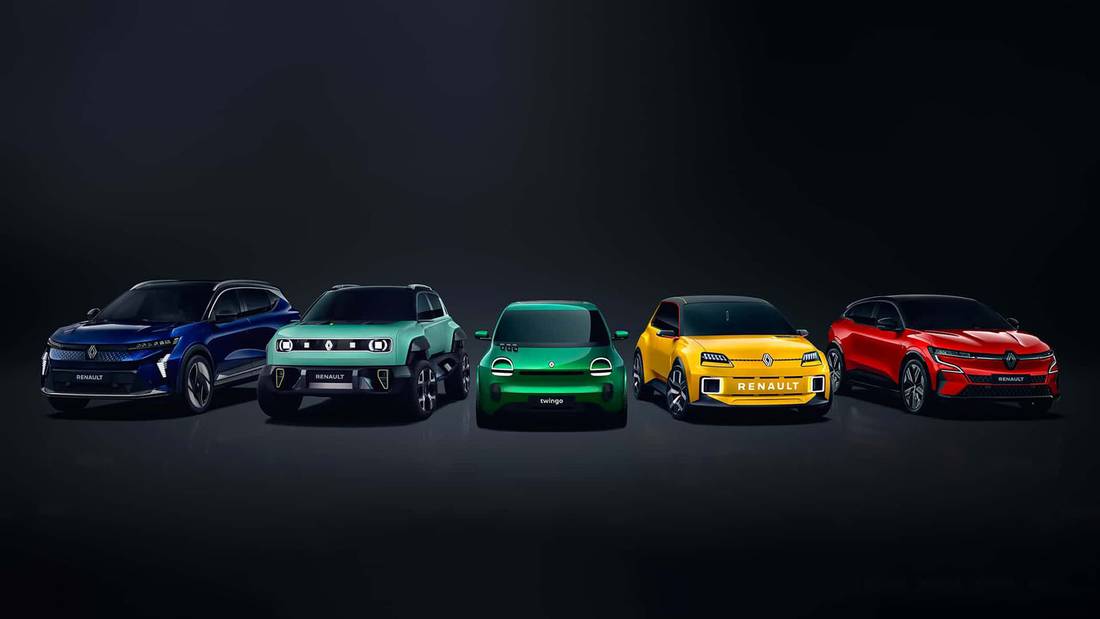 Renault wants to bring an electric car onto the market in 2025 for less than 20,000 euros. The designated Twingo successor has so far operated under the project name "Legend" and is positioned below the R5 small electric car announced for 2024 with a starting price of 25,000 euros and the R4 offshoot that will follow a year later. In addition to the low purchase price, Renault promises an extremely low standard consumption of 10 kWh per 100 kilometers. The three electric cars mentioned are developed and marketed by the new Ampere corporate unit, but they are sold under the well-known Renault brand. Two more new electric vehicles are expected to be added by 2031, bringing the range to seven electric cars. It is also expected that cooperation partner Nissan will jump on the bandwagon of cheap electric cars. It's possible we'll see the debut of an electric Micra soon.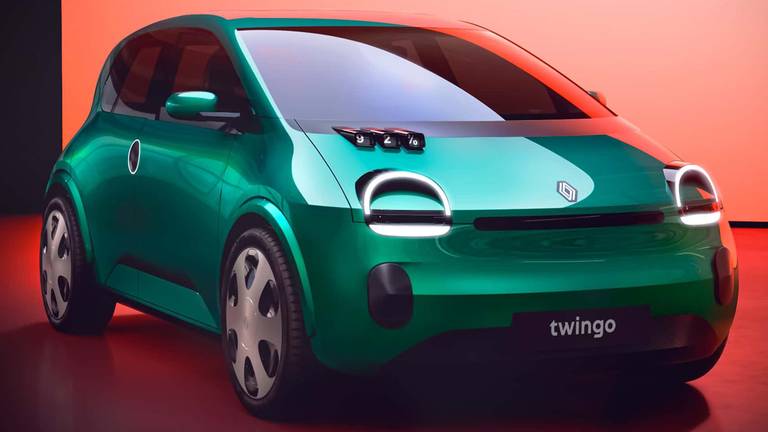 According to Renault, electric cars should be up to 40 percent cheaper
However, the inexpensive entry-level model is only intended to be a first step in the democratization of electric drives. In the medium term, the list prices for electric cars are expected to fall by 40 percent compared to today, and price parity with vehicles with combustion engines should be achieved by 2027/2028 with the second generation of Mégane E-Tech Electric and Scénic E-Tech Electric with the same margins. Renault is not alone in announcing an affordable entry-level model. Competitor Citroen is currently ahead, bringing the E-C3 small car onto the market next year for around 23,000 euros (combined power consumption: 16.6 kWh/100 km; combined CO2 emissions: 0 g/km; electric range: up to 320 km)². VW probably wants to move into similar price ranges with the ID.2 in 2025.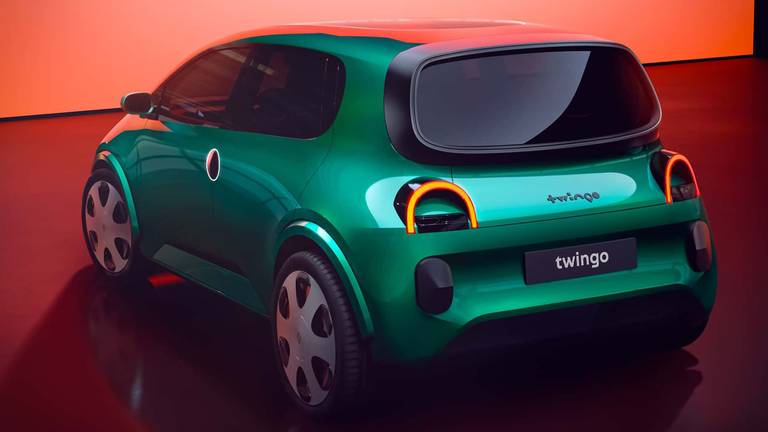 Current Twingo Electric no longer competitive
There is also currently a Twingo Electric available to buy (combined power consumption: 16.0 kWh/100 km; combined CO2 emissions: 0 g/km; electric range: up to 190 km)². However, the electric dwarf only has a WLTP range of up to 190 kilometers. The smallest Renault currently costs from 28,000 euros and cannot even be hooked up to a DC fast charging station for this price. Here it was clear that Renault was forced to act. (Text: tv, hh/sp-x | Images: manufacturer)